About E4S
The E4S Center is dedicated to inspiring and activating the transition to a resilient and inclusive economy within planetary boundaries, mindful of the opportunities and challenges raised by scientific and technological change.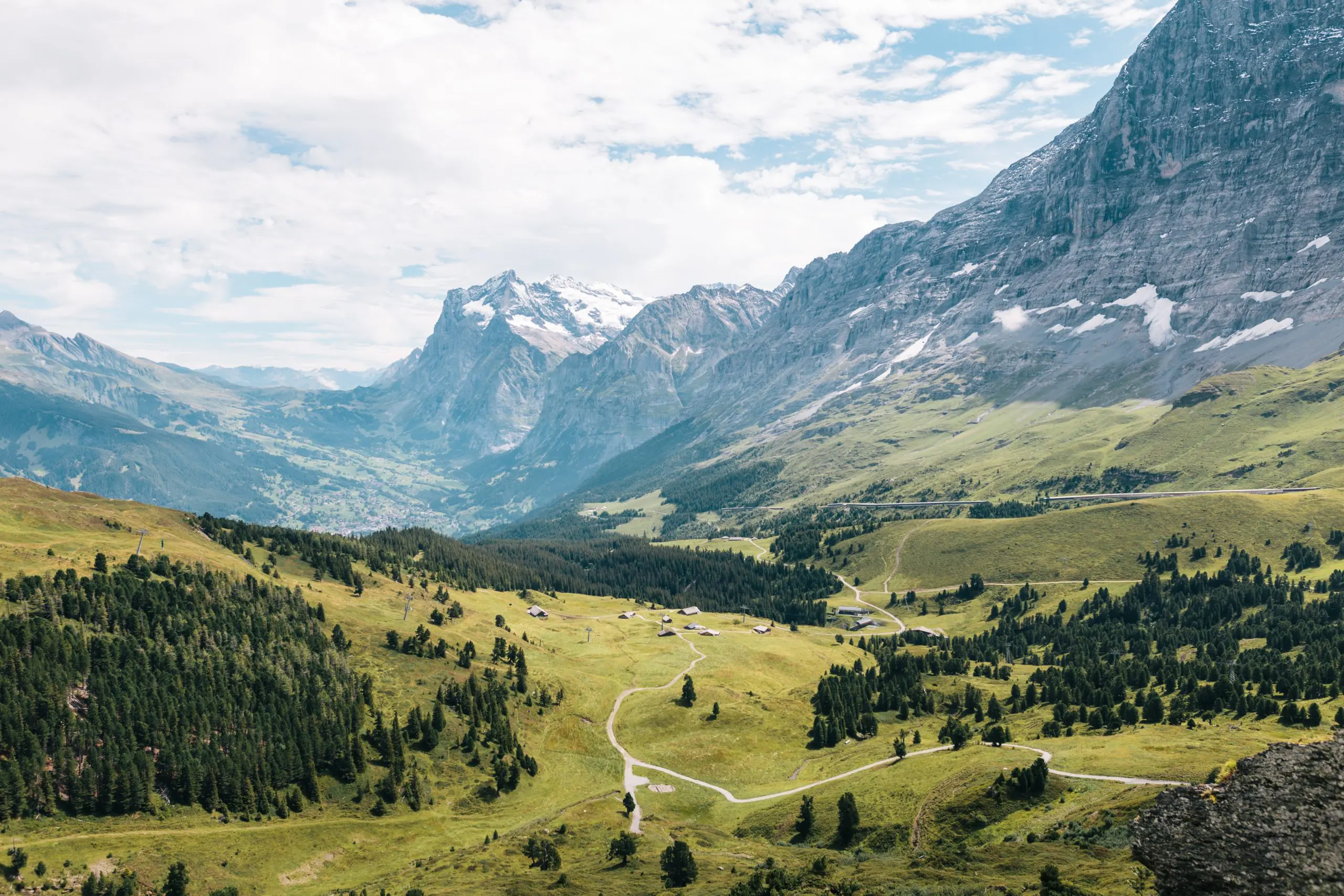 Dedicated to building economies that benefit people and the planet
The world is confronted with unprecedented challenges, notably climate change, the current COVID-19 global pandemic, the rise of populism and the digital and biological revolutions.
The first three threaten the economic and social wellbeing of this and the next generations; the last one is both a source of disruption and considerable opportunities. All of them constitute major change factors as the responses to these challenges will shape the world of tomorrow.
E4S is founded on the conviction that our world is at a critical juncture and that many drivers of our social and economic lives will soon be unrecognizable. This situation creates both uncertainties and opportunities.
Academia has a responsibility to help individuals and organizations overcome these challenges and anticipate the consequent societal changes.
Check our research projects
Joining forces for positive impact
The success in these missions requires combining multiple perspectives. It is in this spirit that three institutions of academic excellence, the University of Lausanne through its Faculty of Business and Economics (UNIL-HEC), the Institute for Management Development (IMD) and the Ecole polytechnique fédérale de Lausanne (EPFL), under the stewardship of its College of Management of Technology, have joined forces in the Enterprise for Society Center (E4S).