Education
Master of Science in Sustainable Management and Technology (SMT)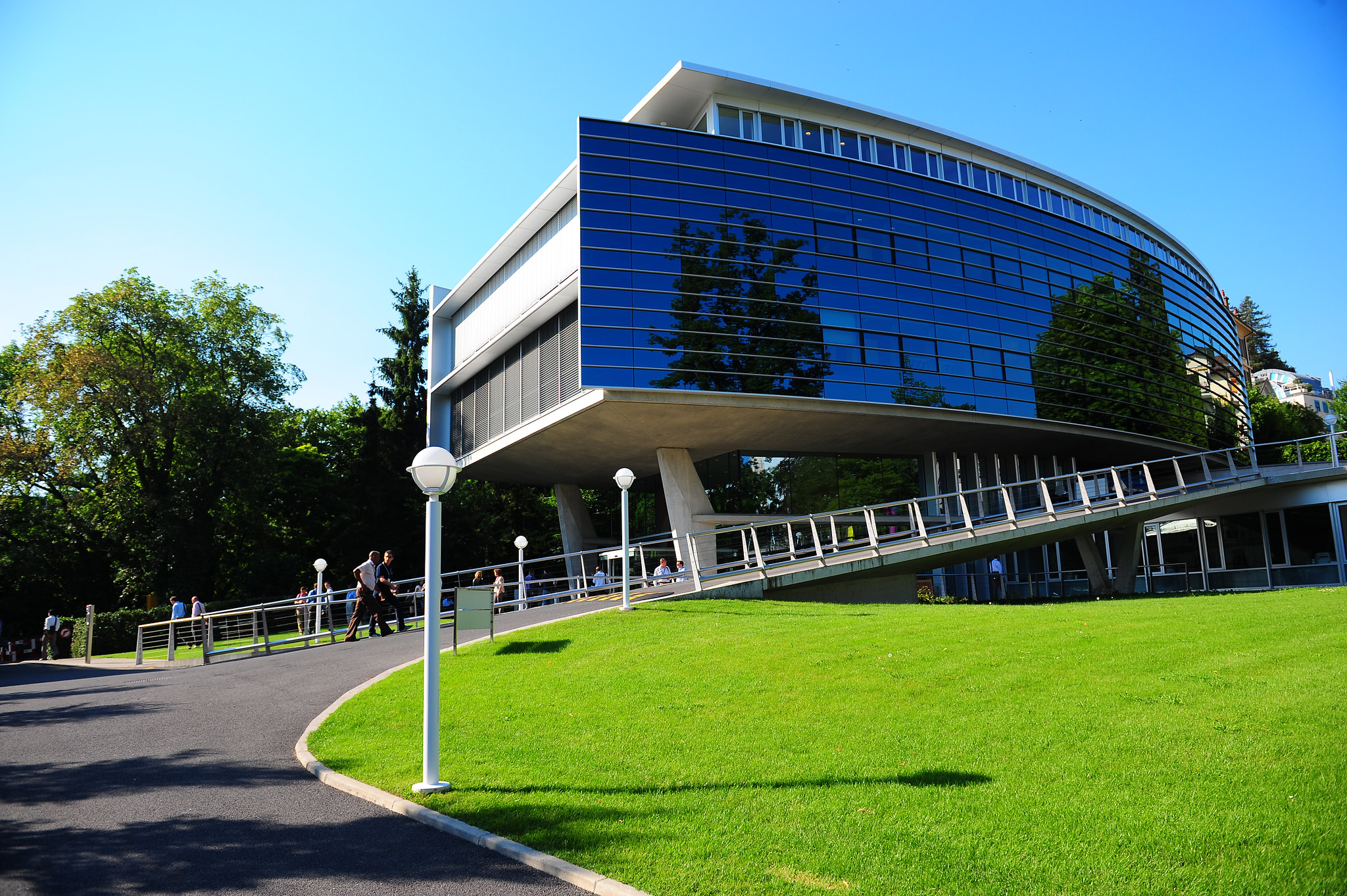 Applications are now closed
The next deadline of application is on 15th December 2023 for the intake in September 2024. Applications will open in November 2023.
Apply here
The Master of Science in Sustainable Management and Technology (SMT) program is offered by the E4S Center on behalf of its three partner institutions. The SMT master trains the next generation of professionals to create a society that is more prosperous, sustainable, and inclusive for the benefit of their organization, the environment, and society in general.
Participants are equipped to make their organization a creator of economic and social value while preserving society's capital, inclusive of its environmental and social capital. They believe that the integration of better economic governance with thoughtful and innovative technology is an effective way to address some of the world's toughest challenges, including technological disruptions, the 4th industrial revolution, climate change, and the erosion of public trust.
The program aims at building competences along three dimensions: technology & innovation, economics & management and tools and skills for developing sustainable solutions. In comparison with existing programs organized around management, technology and/or sustainability around the world, the SMT Master program is unique in focusing on all three dimensions simultaneously in a balanced manner.
Courses are taught in English by professors on the campuses of UNIL, IMD and EPFL, thus bringing together the expertise of three complementary academic institutions of international excellence. Students will be officially registered at EPFL with access to all facilities on the UNIL/EPFL campus. Graduates will receive a Master of Science degree delivered jointly by the three academic institutions.
The SMT Master program is intended for holders of a bachelor degree with little or no professional experience. It aims at bringing together students with two different profiles:
Engineering profile (e.g. holding a Bachelor diploma from EPFL or an equivalent technical university)
Management/economics profile (e.g. holding a Bachelor diploma from UNIL – HEC or an equivalent business or economics faculty)
Particular emphasis will be put on interdisciplinary team work by systematically mixing students of different profiles.
"The SMT Master is the future of management education. This multi-institutional collaboration with an inter-disciplinary approach is ambitious, but is exactly what is needed in today's world. The SMT Master will educate future leaders who not just learn about theories, but actually solve problems, so that organizations contribute to a sustainable planet and prosperous communities."
Pratima Bansal, Professor Ivey School of Business
University of Western Ontario