Showcase 2030
As a multi-stakeholder, action-driven platform, Showcase 2030 aims to: Foster new collaborations and transformative initiatives around priority topics, feature the most compelling sustainable-innovation initiatives, and showcase the diversity, dynamism, and strength of the sustainable innovation ecosystem in the Lemanic area.

Save the date for the 2023 edition: May 31st at the SwissTech Convention Center
When: 31st May 2023
Where: SwissTech Convention Center, Lausanne
Register here for the 2023 edition 
Join us for an exciting day that will immerse you into the sustainable innovation ecosystem in Switzerland!
From in-depth and insightful talks from leading impact experts, to hands-on masterclasses and a sustainable solutions exhibition, Showcase 2030, welcomes industry leaders, researchers, startups, investors, international organizations and foundations to join for a full day at the SwissTech Convention Center in Lausanne.
Our Program is built around 3 key interconnected topics:  

Opening
Climate Action

Biodiversity & Nature

The nature agenda for 2030
Thomas Brooks

, Senior Scientist, IUCN

Bridging nature & fianance innovation


Jessica Smith, Head of Nature, UNEP Finance Initiative
Restoring nature through innovative finance mechanisms
Jessica Smith, Head of Nature, UNEP Finance Initiative
Simon Zadek, Executive Director, NatureFinance 

Adding nature in the balance sheet


Renata Pollini, Head of Nature, Holcim
Lindsay Lessard, Senior Sustainability Consultant, Quantis

Assessing the cost of nature loss through technology


Edoardo Chiarotti, Senior Researcher, E4S and Université de Lausanne

What are we missing on nature? An investor's view


Frederic Hoffmann, Chair, Unearthodox
Hiba Larsson, Principal in Nature Investments, Nature Finance
Special contributions by Canton de Vaud
Canton de Vaud: a new hub for sustainability
Isabelle Moret, Conseillère d'Etat, Canton de Vaud


Enabling the transition at Canton de Vaud


Mathias Paquier, Responsable Économie Durable, Canton de Vaud
Julie Bocquel, Fondation pour l'Innovation Technologique (FIT)
Equality & Inclusion

Closing
Storytelling: the necessary ally for a successful ecological transition
Guido Palazzo, Professor, HEC University of Lausanne

Closing remarks by Jean-Philippe Bonardi, Co-Director, E4S and Julia Bory, Co-Lead Innovation, E4S
SUSTAINABLE SOLUTIONS EXHIBITION:
Discover cutting-edge technologies and follow the journey of impactful entrepreneurs by visiting our Solutions Exhibition: A2W, Autonomous River Cleanup, Autonomyo, Biped, Codos, CompPair Technologies, CortexIA, Deepsquare, DePoly, Droople, E-nno, Frig, Kitro, Neocarbons, NaturBeads, Liftango, Plastogaz, Resilio, Robin des Fermes, SoHHyTec, Sun-Ways, Synature, Simplex DNA, SET Alliance, Swiss Airtainers, Tide Oceans, UpCircle AI, Voltiris, Uricycle. 
Check out our agenda to learn more and register for free today!
Our program built on 3 key drivers that we consider crucial to building ecosystems that allow the systemic scaling of innovative solutions:
1. Enable impactful collaborations with organizations
2. Unlock key ressources with corporates
3. Deploy groundbreaking solutions with entrepreneurs
Each block welcomed representatives from both the public and the private sector across different industries to share their perspectives, challenges and best practices with the goal to inspire participants to take action and foster new collaborations.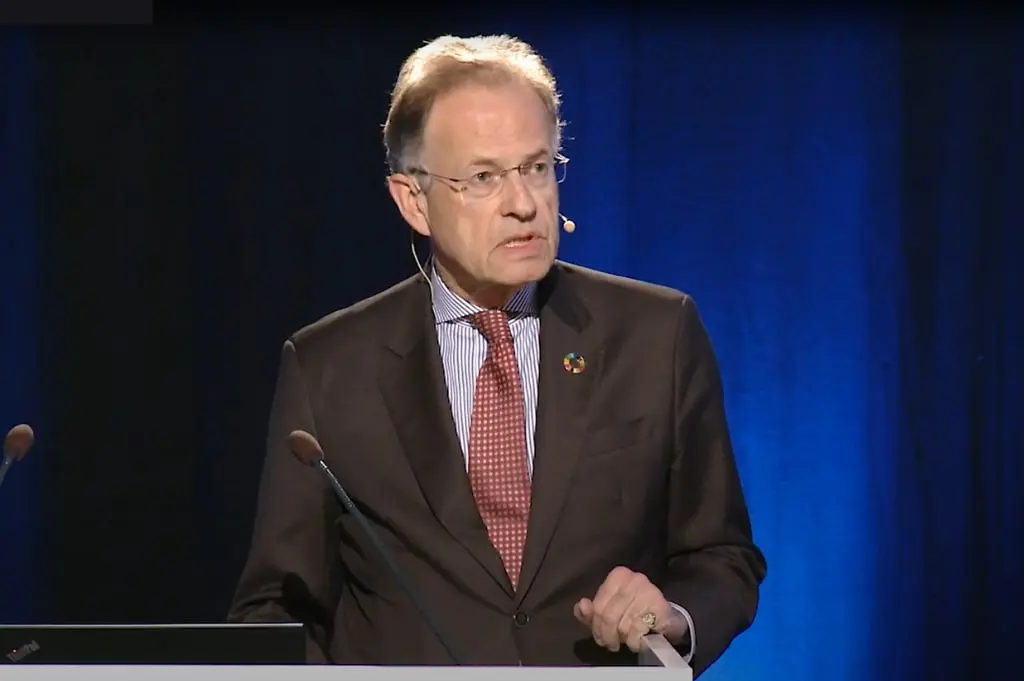 Visionary Keynotes
Join our series of insightful talks by leading impact experts across industries.
Impact Stories
Get inspired by transformative ideas of the future.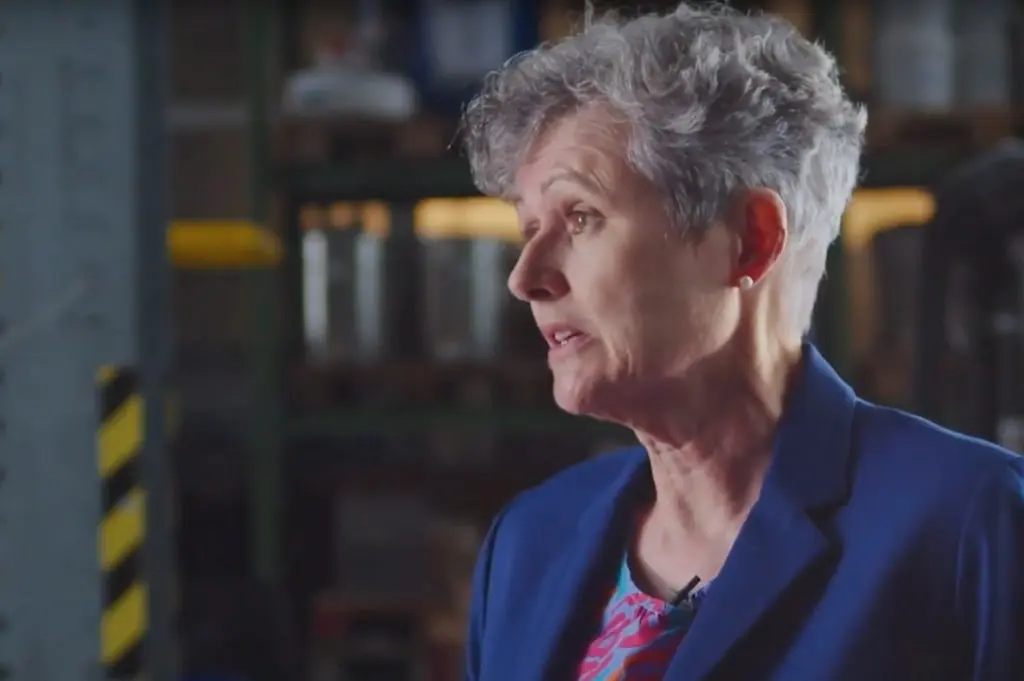 Science2Impact Cases
Learn about the latest high-impact research.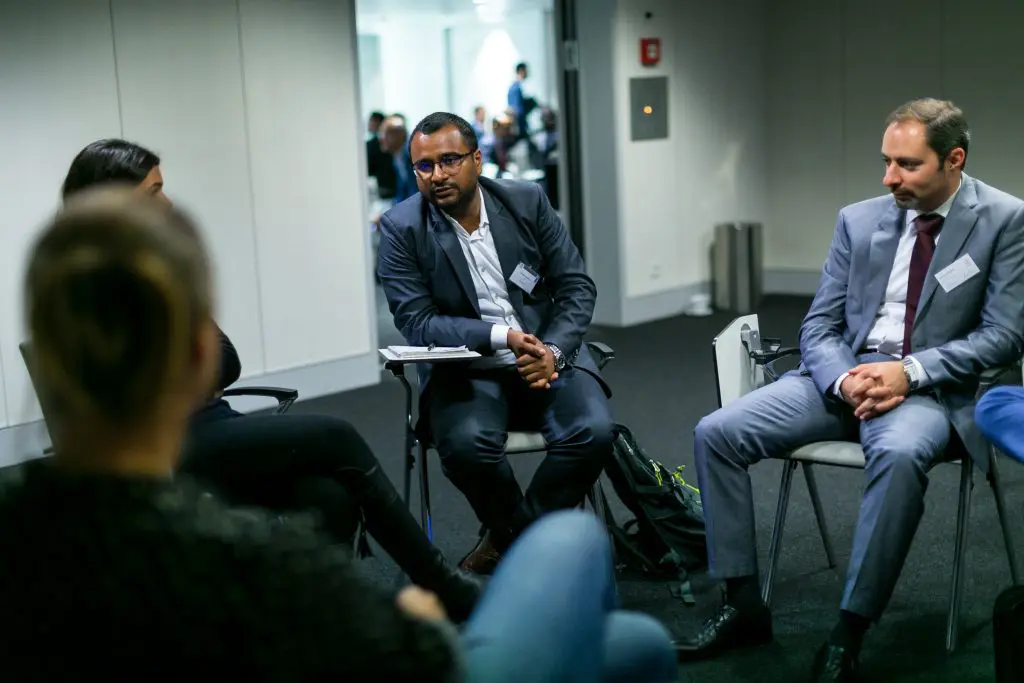 Action Labs
Take part in multi-stakeholder sessions to built concrete propositions around key selected topics.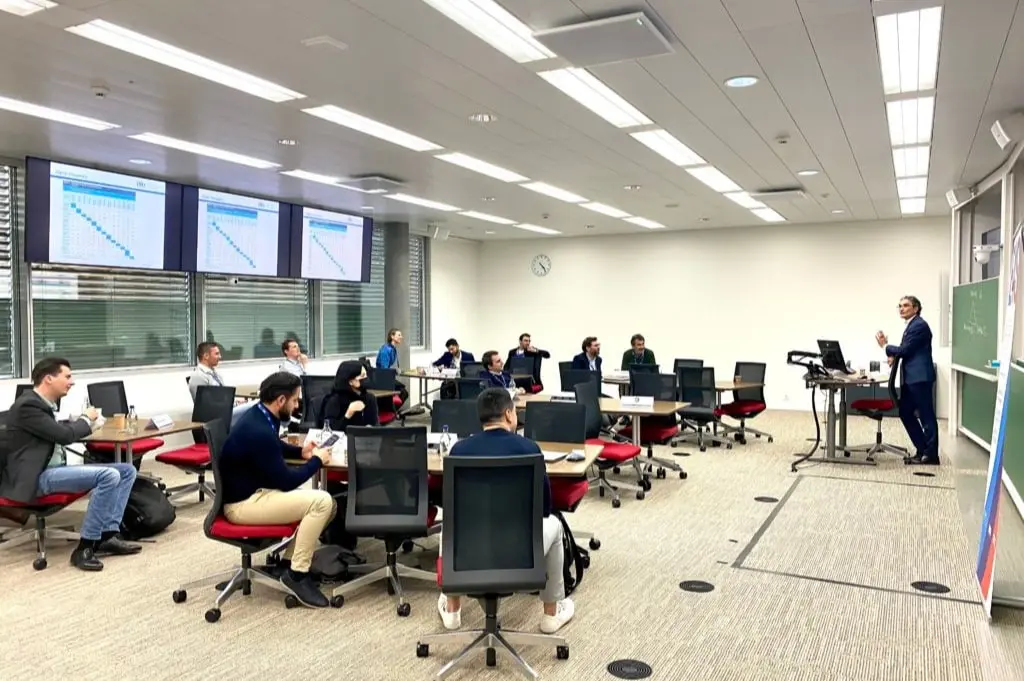 Interactive Masterclasses
Gain knowledge and tools in hands-on workshops with experts.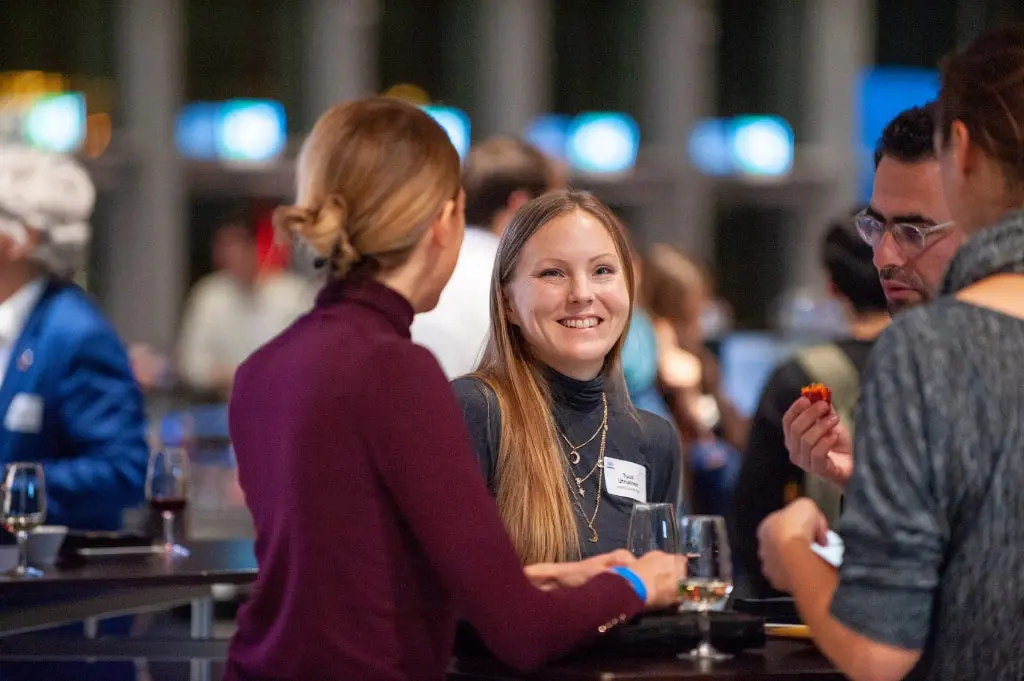 Impact Startup Exhibition
Meet with our startups and initiatives in the Foyer.