Showcase 2030
As a multi-stakeholder, action-driven platform, Showcase 2030 aims to: Foster new collaborations and transformative initiatives around priority topics, feature the most compelling sustainable-innovation initiatives, and showcase the diversity, dynamism, and strength of the sustainable innovation ecosystem in the Lemanic area.

Save the date for the 2023 edition: May 31st at the SwissTech Convention Center
When: 31st May 2023
Where: SwissTech Convention Center, Lausanne
Register here for the 2023 edition 
What is it about?
Showcase 2030 is E4S flagship event that brings together leading actors of the sustainable innovation ecosystem. The conference will include talks, exhibition and interactive workshops.
WHY SHOWCASE 2030
If we want to create systemic change and find concrete solutions to tackle today's environmental and social problems, we need concerted and urgent action. Showcase 2030 is an opportunity to build a truly collaborative ecosystem (including the academic community, industry representatives, entrepreneurs, NGOs, policy-makers and the civil society) to share expertise and best practices, work together on groundbreaking solutions and challenge our way of thinking in order to accelerate the systemic transformation of our society and planet.
OUR 2023 THEMES
This year we look forward to engaging our community in action-driven exchanges and projects around the following themes: 
Protecting our Climate
Restoring Biodiversity & Nature
Enabling an Inclusive Society
OUR MANIFESTO
Showcase 2030 aims at creating an inclusive and interactive event able to:
Foster true multi-stakeholder collaboration and build a learning culture that includes all the voices around the table.
Mobilize and empower actors to tackle today's urgent challenges and start acting now.
Leverage science, technology and business as enablers to develop solutions to accelerate the transition.
Inspire action by sharing concrete stories of impact and scale-up groundbreaking solutions.
OUR FORMAT 
What you can expect from this edition:
Visionary talks with inspiring practitioners
Interactive workshops to activate change
Innovative solutions' exhibition to present a roadmap of systemic impact
Our program built on 3 key drivers that we consider crucial to building ecosystems that allow the systemic scaling of innovative solutions:
1. Enable impactful collaborations with organizations
2. Unlock key ressources with corporates
3. Deploy groundbreaking solutions with entrepreneurs
Each block welcomed representatives from both the public and the private sector across different industries to share their perspectives, challenges and best practices with the goal to inspire participants to take action and foster new collaborations.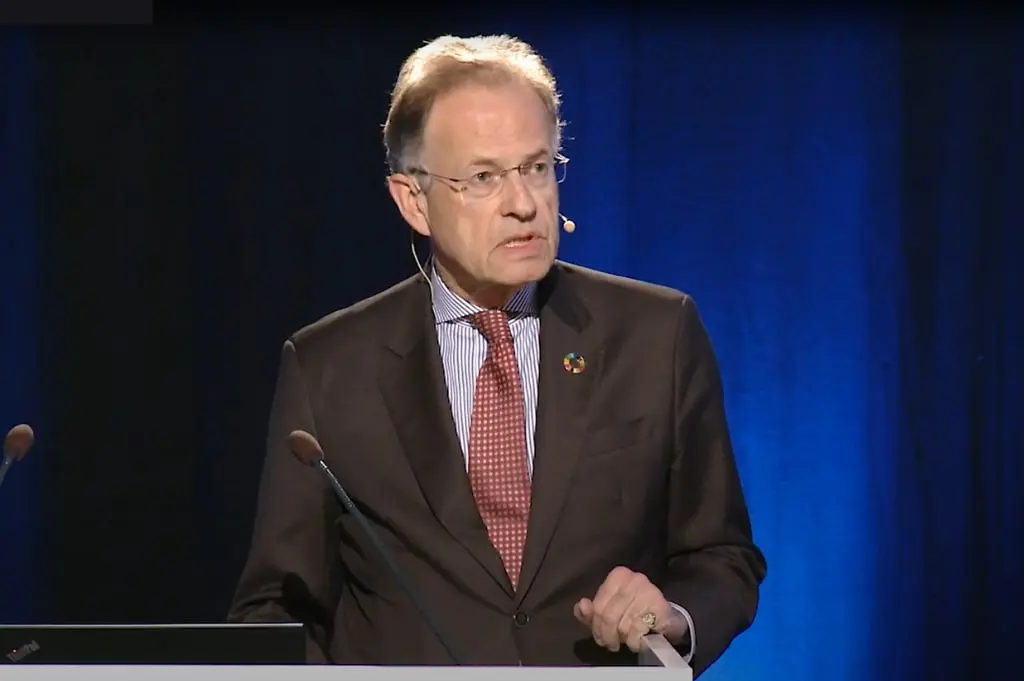 Visionary Keynotes
Join our series of insightful talks by leading impact experts across industries.
Impact Stories
Get inspired by transformative ideas of the future.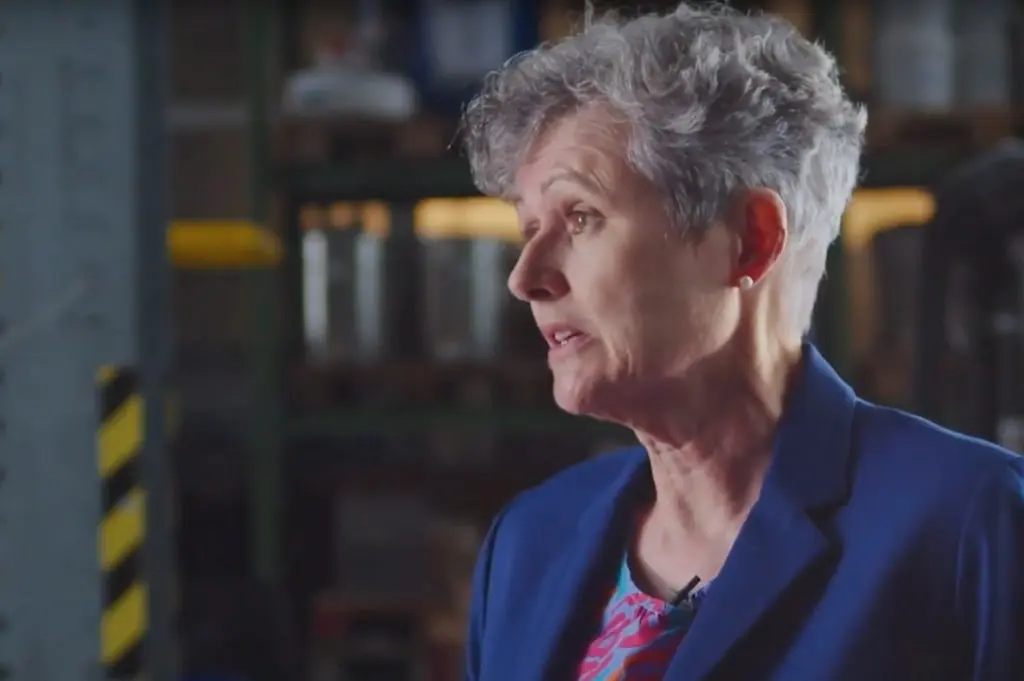 Science2Impact Cases
Learn about the latest high-impact research.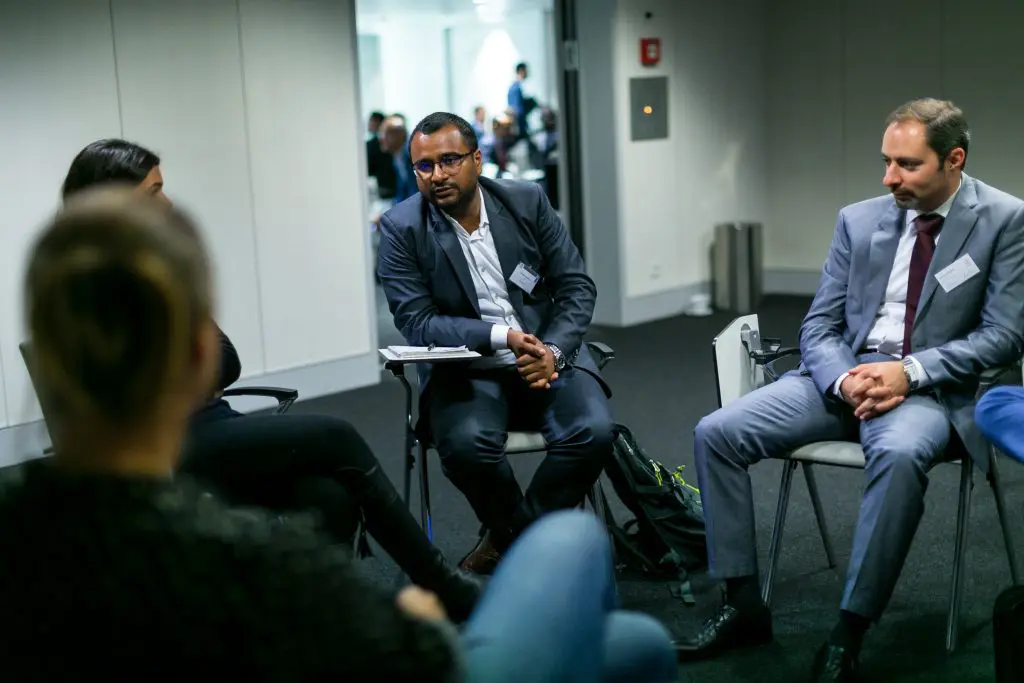 Action Labs
Take part in multi-stakeholder sessions to built concrete propositions around key selected topics.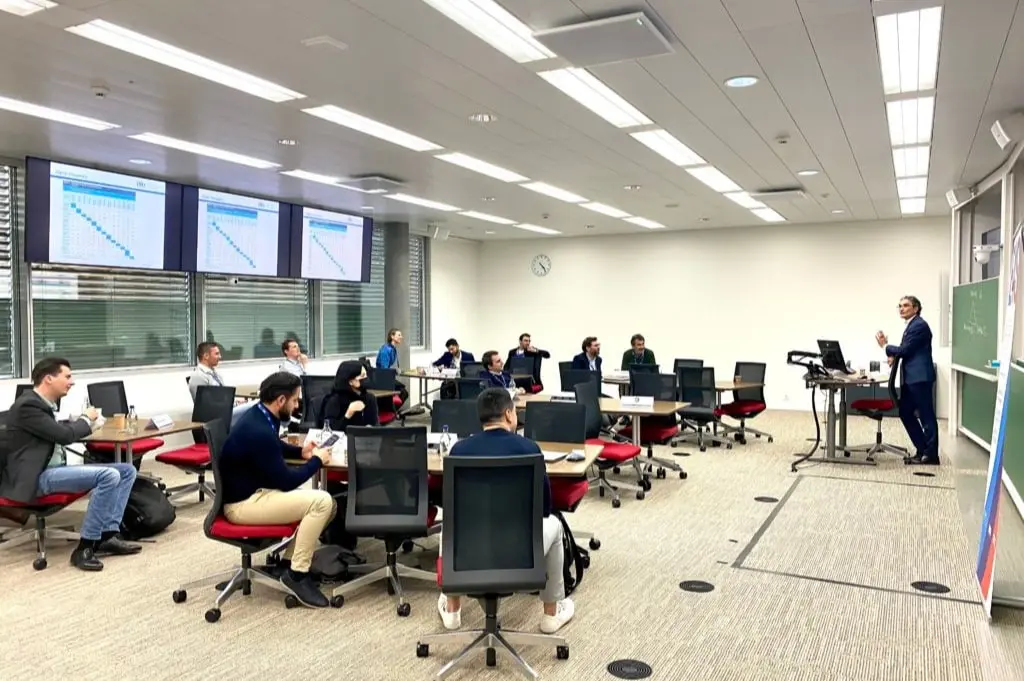 Interactive Masterclasses
Gain knowledge and tools in hands-on workshops with experts.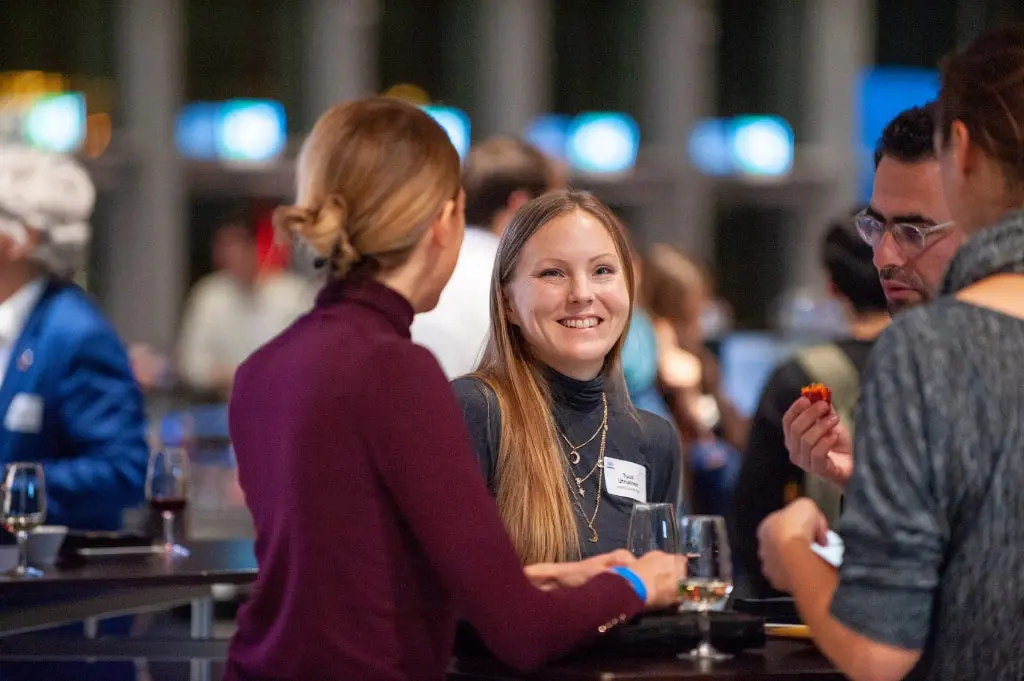 Impact Startup Exhibition
Meet with our startups and initiatives in the Foyer.