Showcase 2030
As a multi-stakeholder, action-driven platform, Showcase 2030 aims to: Foster new collaborations and transformative initiatives around priority topics, feature the most compelling sustainable-innovation initiatives, and showcase the diversity, dynamism, and strength of the sustainable innovation ecosystem in the Lemanic area.

Save the date for the 2023 edition: May 31st at the SwissTech Convention Center
What is it about?
Showcase 2030 is a two-day flagship event that brings together leading actors of the sustainable innovation ecosystem. The conference will include talks, exhibition and interactive workshops.
With so many technologies and breakthrough solutions being developed, scaling remains a major challenge to overcome. How can we implement solutions at scale to reach a net-positive planet? To this purpose, Showcase 2030 gathers impact-driven startups, researchers, investors, industry representatives, NGOs, policy-makers and the civil society to build a collaborative ecosystem that enables the creation and scaling of systemic interventions. As a multistakeholder action-driven platform, Showcase 2030 aims to harness the power science and technology for the advancement of the UN 2030 Sustainable Development Goals.
When did it happen ?
On june 13 & 14 2022 at the Swiss Tech Covention Center.
Who attended ?
500+ students, researchers, startups, corporates, NGOs, international organizations and foundations.
Our program built on 3 key drivers that we consider crucial to building ecosystems that allow the systemic scaling of innovative solutions:
1. Enable impactful collaborations with organizations
2. Unlock key ressources with corporates
3. Deploy groundbreaking solutions with entrepreneurs
Each block welcomed representatives from both the public and the private sector across different industries to share their perspectives, challenges and best practices with the goal to inspire participants to take action and foster new collaborations.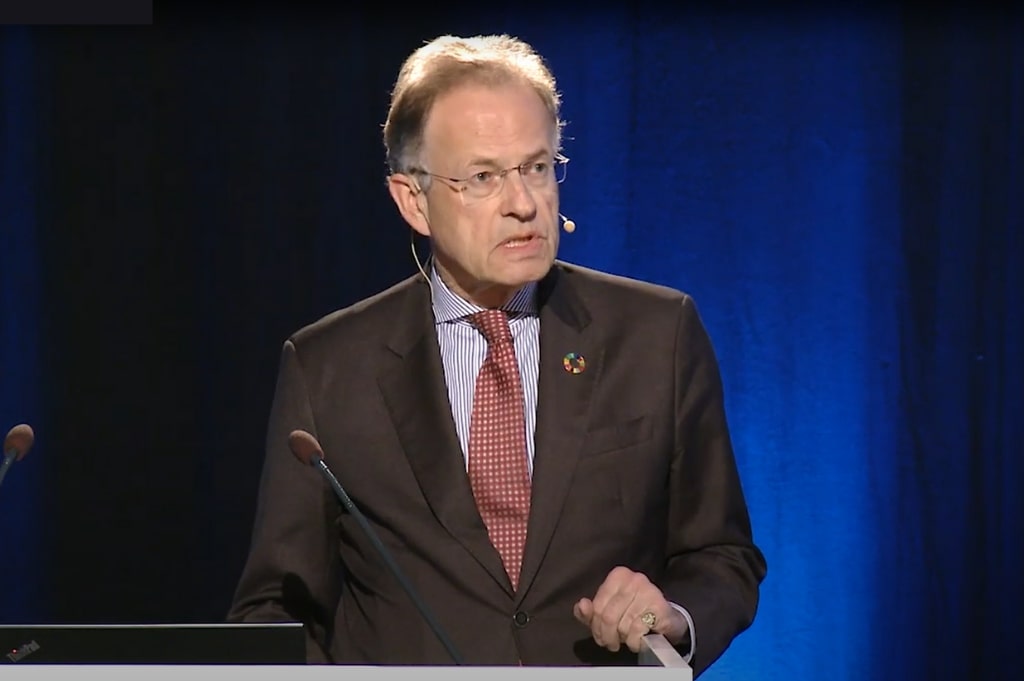 Visionary Keynotes
Join our series of insightful talks by leading impact experts across industries.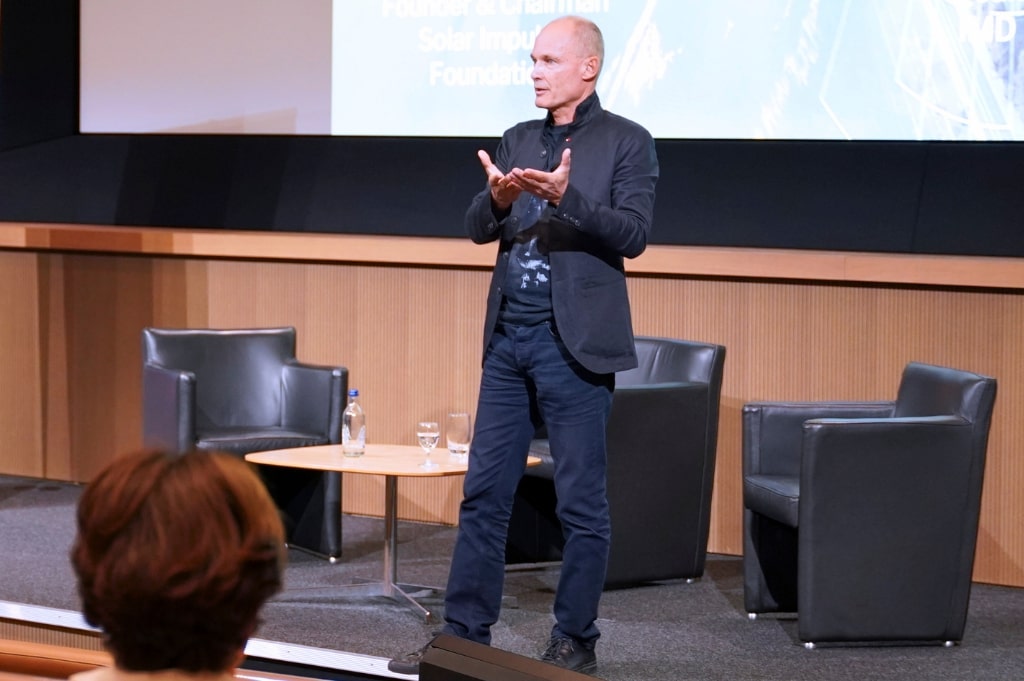 Impact Stories
Get inspired by transformative ideas of the future.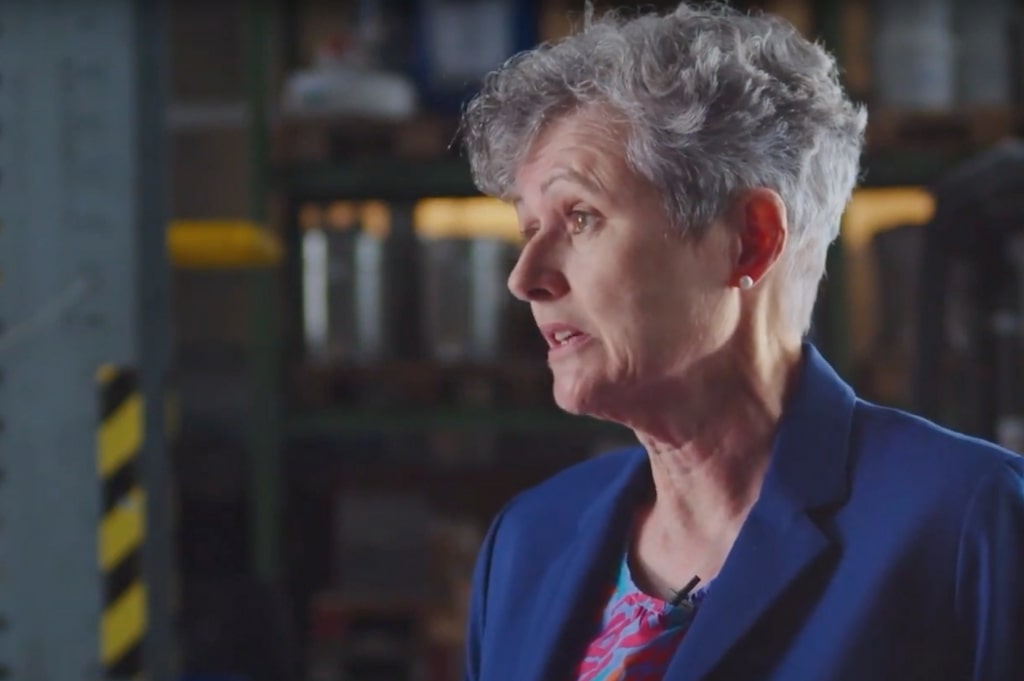 Science2Impact Cases
Learn about the latest high-impact research.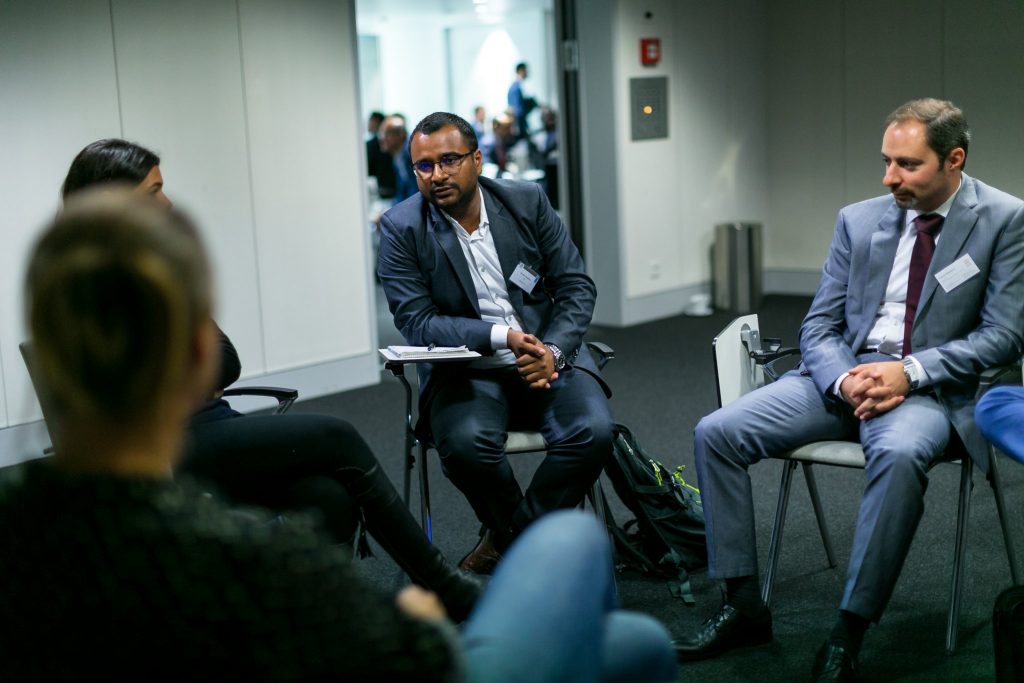 Action Labs
Take part in multi-stakeholder sessions to built concrete propositions around key selected topics.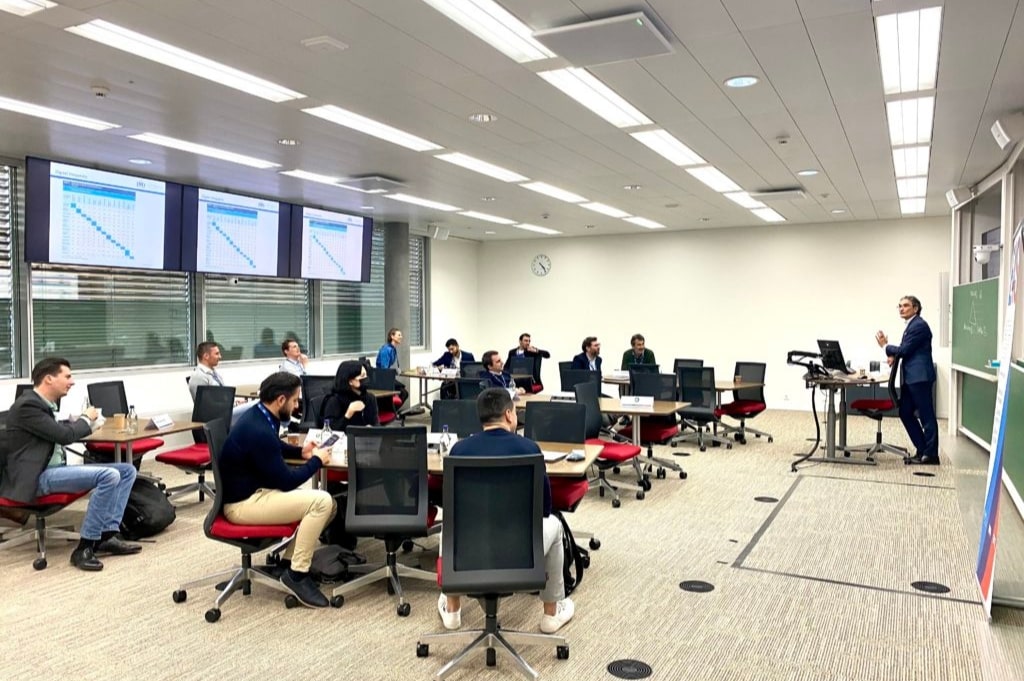 Interactive Masterclasses
Gain knowledge and tools in hands-on workshops with experts.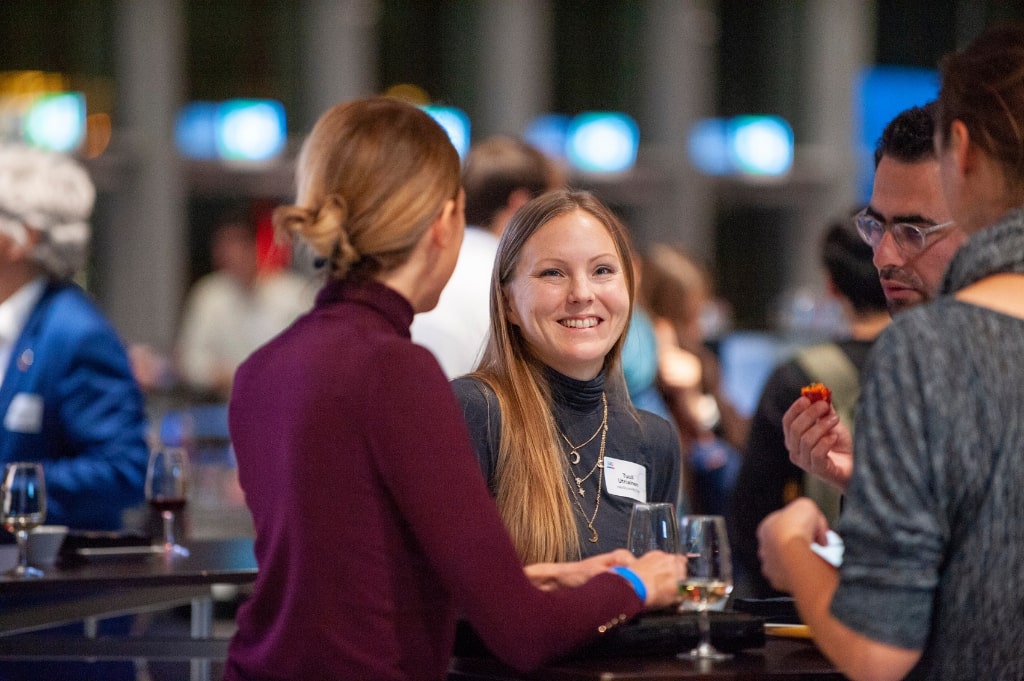 Impact Startup Exhibition
Meet with our startups and initiatives in the Foyer.