Reversed Boards
A Reversed Board consists of a program enabling highly motivated students from diverse backgrounds (in our case, students in Bachelor and Master from UNIL, IMD and EPFL) to exchange with industry leaders and share their personal opinions on key strategic issues.
Join the Reversed Nespresso Board
Why should students join this Reversed Board ?
To get hand-on experience of being on a top-management board
Make an impact and influence strategic business decisions
To meet and interact with top-management and learn how top-managers think
Deadline extended until April 20th 18:00
The Reversed Board program
A sharing of experience, visions and values but also an opportunity to advise a company's top management during 5 sounding board sessions.
The Reversed Board consists of a group of selected students bringing in authentic opinions and ideas on a company's key strategic topics. The Reversed Board allow the company's top management to access the input of future generations and gain insights into their mindset and values in a structured, efficient and focused way.
At the end of the program, 2 students will be given the opportunity to join the company's CEO for a one week unique journey.
This year's program
This year, the Reversed Board is composed of 5 sounding boards session.
Each session will tackle a specific topic. 
Each session will be in small groups of 4-6 students and 1-2 member(s) of Nespresso's top management.
Each student will have the opportunity to join 1 or several session.
Key dates
Key dates of the 2023 edition of Reversed Boards.
Deadline for application: April 20th 18:00 (deadline extended)
Selection: by end of April
Onboarding: May 1st 18:30 – 20h (at IMD tbc)
Closing: May 16th 18:30 – 20h30 (at Nespresso in Vevey)
Dates of the sounding boards (topics to be confirmed):
"New Boutique Concept" – Boutique Nespresso Flon, Lausanne, May 8th 18:30 – 20:30 
"Partnership / Brand collaboration" – online, May 9th 11:00 – 12:00 
"Vertuo Experience" – The N., Nespresso Vevey, May 10th 18:30 – 20:30 
"Out-of-Home Experience" – online, May 15th 10:00 – 11:00
"Nespresso as an employer" – online, May 15th 18:30 – 19:30
Applications
Each applicant must complete the registration form and upload a short paper that answers the following question: "What is your perception of Nespresso today?"
Once you have registered, you will receive a confirmation email.
DEADLINE : 20th of APRIL 2023 – 18:00 PM (extended)
Selection process
The selection process is a two-step assessment:
check of the application's information
online interview between the program lead and three potential candidates in online discussion via zoom.
The selection criteria are the following:
Ability to share one's point of view concisely with no blabla 🙂 Having the ability to succinctly present one's thoughts and ideas is an essential skill in today's fast-paced world. Being concise should not mean sacrificing the quality of the message conveyed. Therefore, it is necessary to strike a balance between being brief and being comprehensive.
Ability to be authentic (this is not a usual consulting project, the goal is to be able to give your opinion in an authentic manner "I think….", "I feel", etc.). We value your unique perspective and believe that it will contribute to the success of the program. So don't be afraid to speak up and share your thoughts – we're excited to hear what you have to say!
During the interview, we will assess your ability to bounce back on another's point of view. We need students that are capable to build complex arguments using the "Yes, and…", instead of the "Yes, but…" formulation. And that are willing to learn from others.
The selected students will be informed via email by end of April.
Onboarding session
To kick off this amazing program, we invite all selected students to meet on May 1st 18:30 to 20h (at IMD tbc) for a session that will also provide an opportunity to familiarize yourself with the Nespresso context and understand the management's expectations. It's the official onboarding to become a Nespresso Reversed Board member!
Sounding board sessions
The sessions address important topics that are relevant for the current top management's discussion. Each topic takes place with one or two top management members. Each session requires about an hour of preparation with a facilitator and an hour of individual work.
During your registration, you will need to select the sounding board sessions you would like to attend among the options presented below. Half of the sessions are online, and the other half is offline. Choose as many sessions as you can and that interest you because you may not be selected for the ones you choose.
Sounding board topics:
Nespresso recommended as "best employer"
Partnerships with other brands or influential personalities
The experience of the new Boutique Concept
A Nestlé-Nespresso out-of-home experience
The future of Nespresso Vertuo coffee machine
Closing session
You will be offered the possibility to present your key takeaways in front the Nespresso top management during the closing session, at the Nespresso headquarters in Vevey. The closing session requires about 2 hours of indivudual preparation work.
The closing session is scheduled on May 16th 18:30 – 20:30.
Who can join ?
To apply and be part of the Reversed Board, you must:
be registered as a student at one of the following institutions; UNIL, IMD & EPFL.
demonstrate outstanding motivation and authenticity
be willing to make a commitment for the duration of the Reversed Board program. (Approximately 10 hours of work spread over 2 weeks)
be able to attend the onboarding and closing sessions, and all registered sounding board sessions.
speak and understand English.

All the discussion and written work is in English.

not having been part of a Reversed Nespresso Board in previous years.
Reversed CEO Week – A reward for two students
At the end of the Reversed Board, two students will be given the opportunity to accompany for a week Nespresso CEO, Guillaume Le Cunff. With the Reversed CEOs week, you will join the leaders' inner circle of Nespresso.
| | |
| --- | --- |
| | |
| Direct interaction with the CEO of Nespresso | Reversed CEO Week of the previous edition visiting a coffee farm |
What Reversed Board alumni said
"I really enjoyed the opportunity to work for something meaningful and the privilege to speak with the board members."
"The exposure to the executive board and being given the opportunity to express thoughts and ideas freely regarding my vision for the future of the company were greatly appreciated."
"The feeling of having a voice in front of people with a high influence in the company was awesome."
"I really appreciated the honesty coming from the company's board members."
"I learned to work fast and well."
About Reversed
Reversed is an enabler that facilitates and supports the co-creation between youth and today's leader. For this third edition, E4S partnered with Reversed to give students from EPFL, UNIL & IMD this unique opportunity.
The Reversed Nespresso Board took place virtually between April and Mai 2022. 
30+ students from EPFL, UNIL and IMD worked in teams with the top management of Nespresso to co-create projects for the company. From sustainability initiatives to new technologies and product development, students contributed to key strategic topics, with concrete ideas ready for implementation.
FAQ
Can I apply with my friend ?
No, the application is done on an individual basis. You will then be assigned to a team composed of students from the 3 institutions.
Who will be selecting the Reversed members ?
The Reversed Board organising team supported by the E4S team will select the students.
When will the Reversed CEOs Week take place?
The week will be aligned between CEO Guillaume Le Cunff's agenda and the 2 selected students.
How good do I need to be in English?
Sessions and discussions between students and top management will be conducted in English. It is necessary that you feel comfortable expressing yourself in English.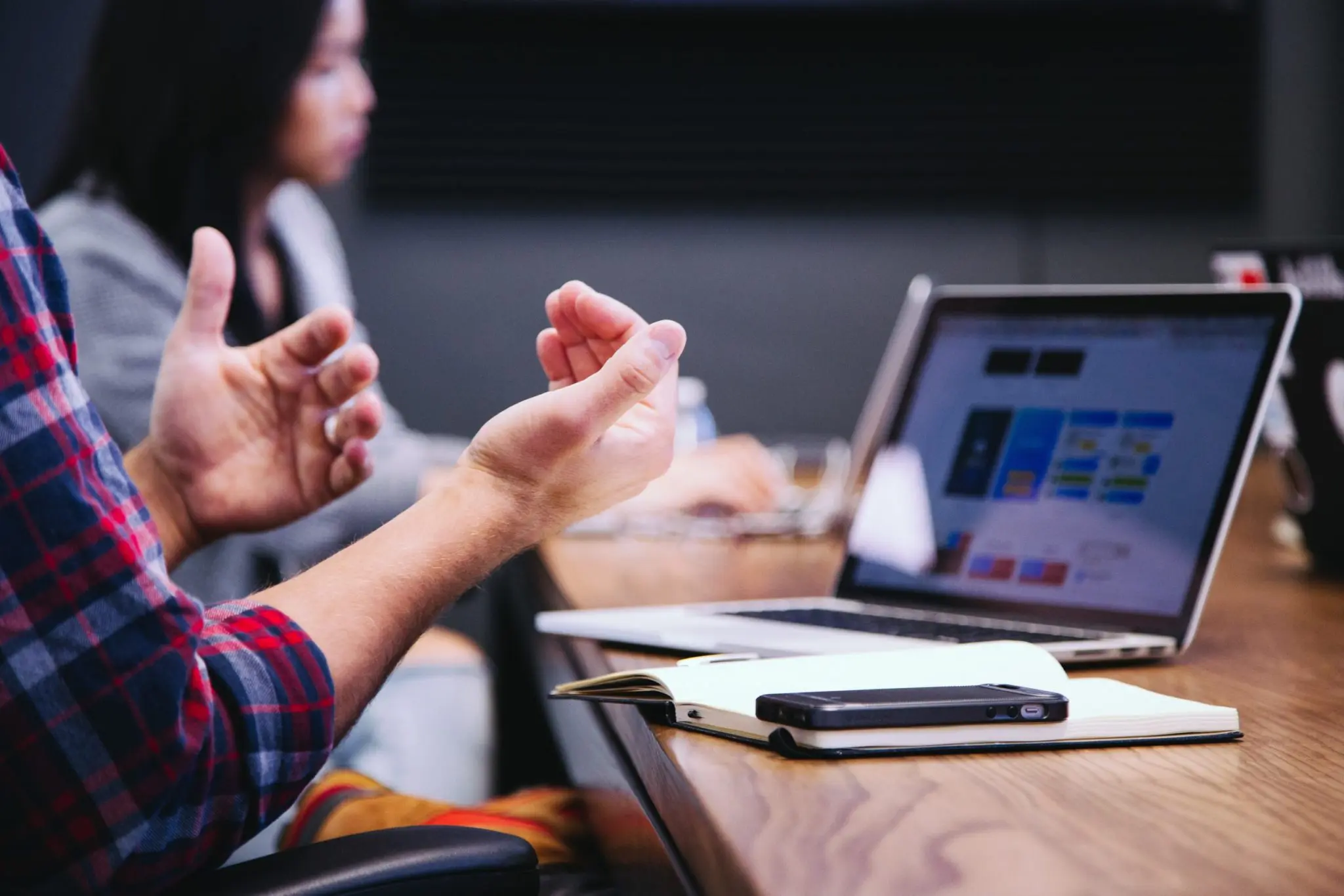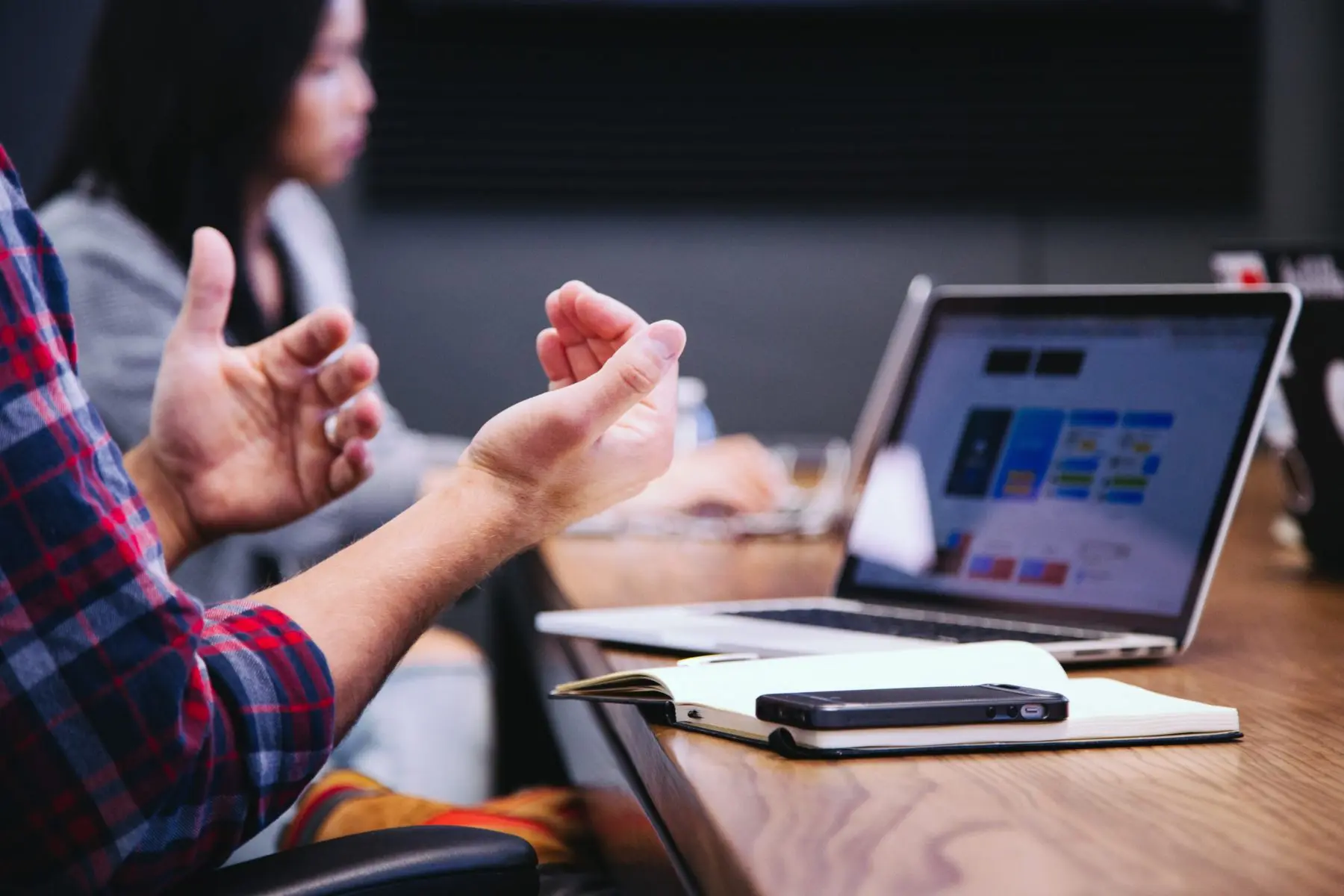 Contact
For any questions regarding the Reversed Board program, please contact directly Reversed: uryyb@erirefrq.pp
Contact