Decarbonisation Project for Western Switzerland (Observatoire Romand de la Décarbonation "ORODE")
This initiative aims at monitoring the quantitative and qualitative evolution of decarbonization in the French-speaking cantons of Switzerland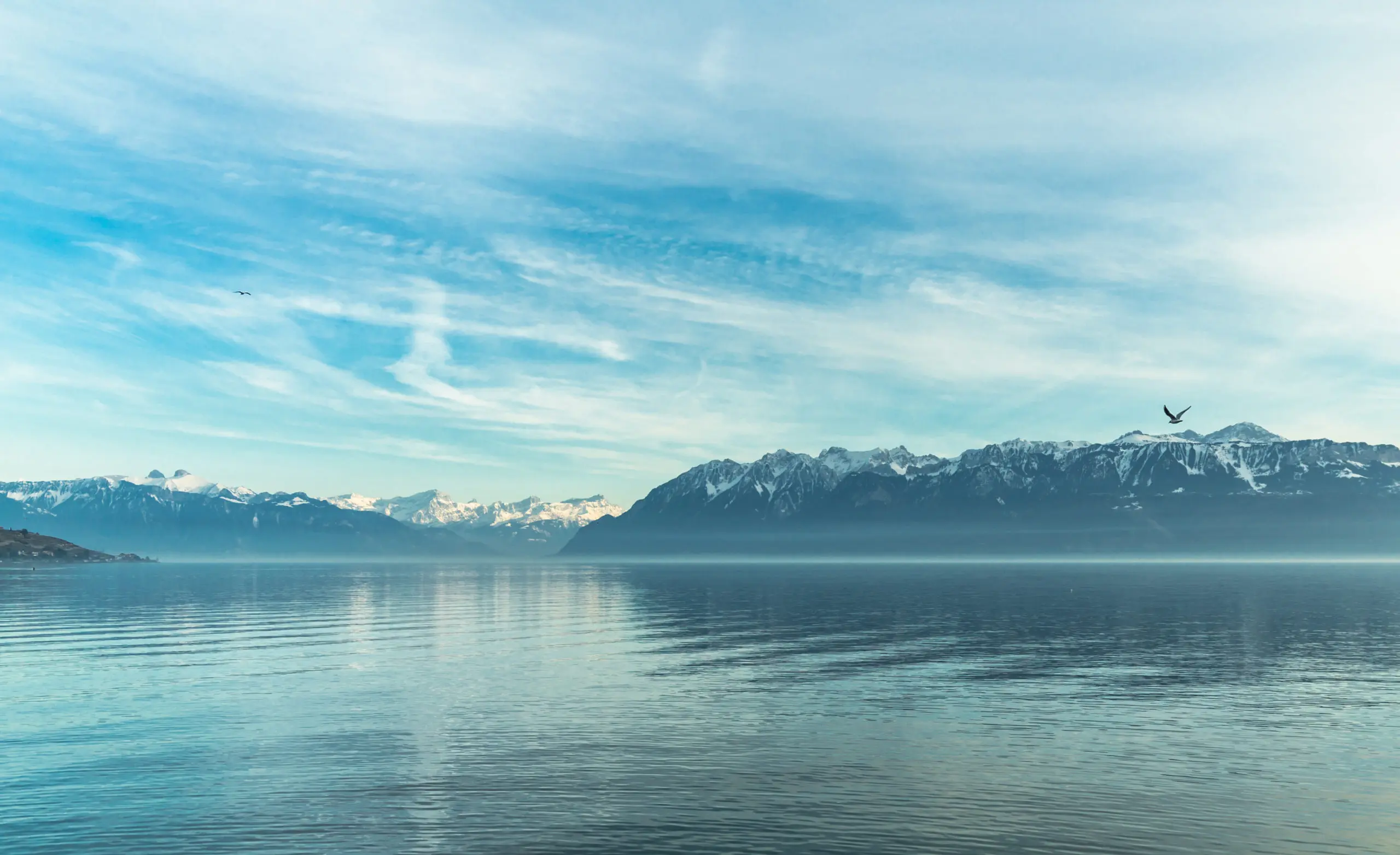 The Decarbonization Research Project for Western Switzerland (original name: Observatoire Romand de la Décarbonation – ORODE) is an initiative that aims at monitoring the quantitative and qualitative evolution of decarbonization in the French-speaking cantons of Switzerland. The project has been launched by E4S in collaboration with Romande Energie. The project encourages all stakeholders – companies, institutions, and communities – to share their long-term commitments, results, practices, and experiences in decarbonization.
The objective is to develop and share by 2024 a reliable tool to measure the progress of companies, institutions, municipalities, and cantons in the French-speaking part of Switzerland towards the achievement of their collective commitments to decarbonization. This tool will present a "restricted visualization mode" for projects' participants and a "general-public mode" with aggregated indicators for the public at large.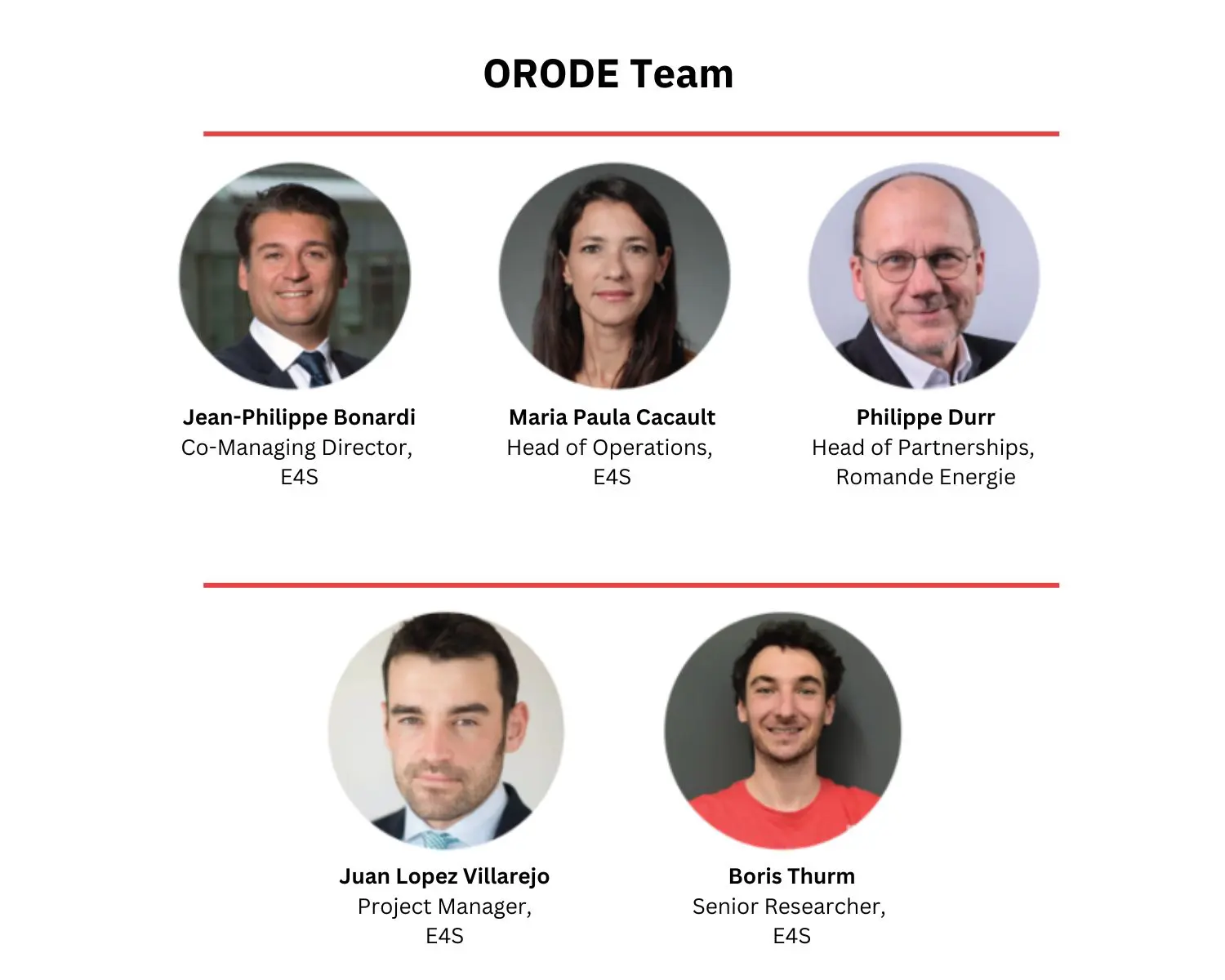 Why creating a Decarbonization Research Project for Western Switzerland
ORODE's goal is to contribute to the decarbonization of the French-speaking region through the collection, standardization and circulation of information necessary for decision making. Today, the lack of information around decarbonization leads to a fragmentation of efforts, and the heterogeneity of standards limits the comparability between entities. ORODE aims at breaking down these barriers by creating a platform that enables knowledge sharing and mutual learning among stakeholders.
ORODE unlocks the following benefits for partners who join the project:
Access to information and performance indicators that will help measure individual progress and compare it to collective trends; feedback from other participants to help develop projects with high economic, societal and environmental added valu
Scientific credibility of the project, stemming from the recognized academic expertise and independence of UNIL- IMD-EPFL researchers.
Opportunity to collaborate with major stakeholders in Western Switzerland who share the same commitment and interest towards decarbonization.
In collaboration with