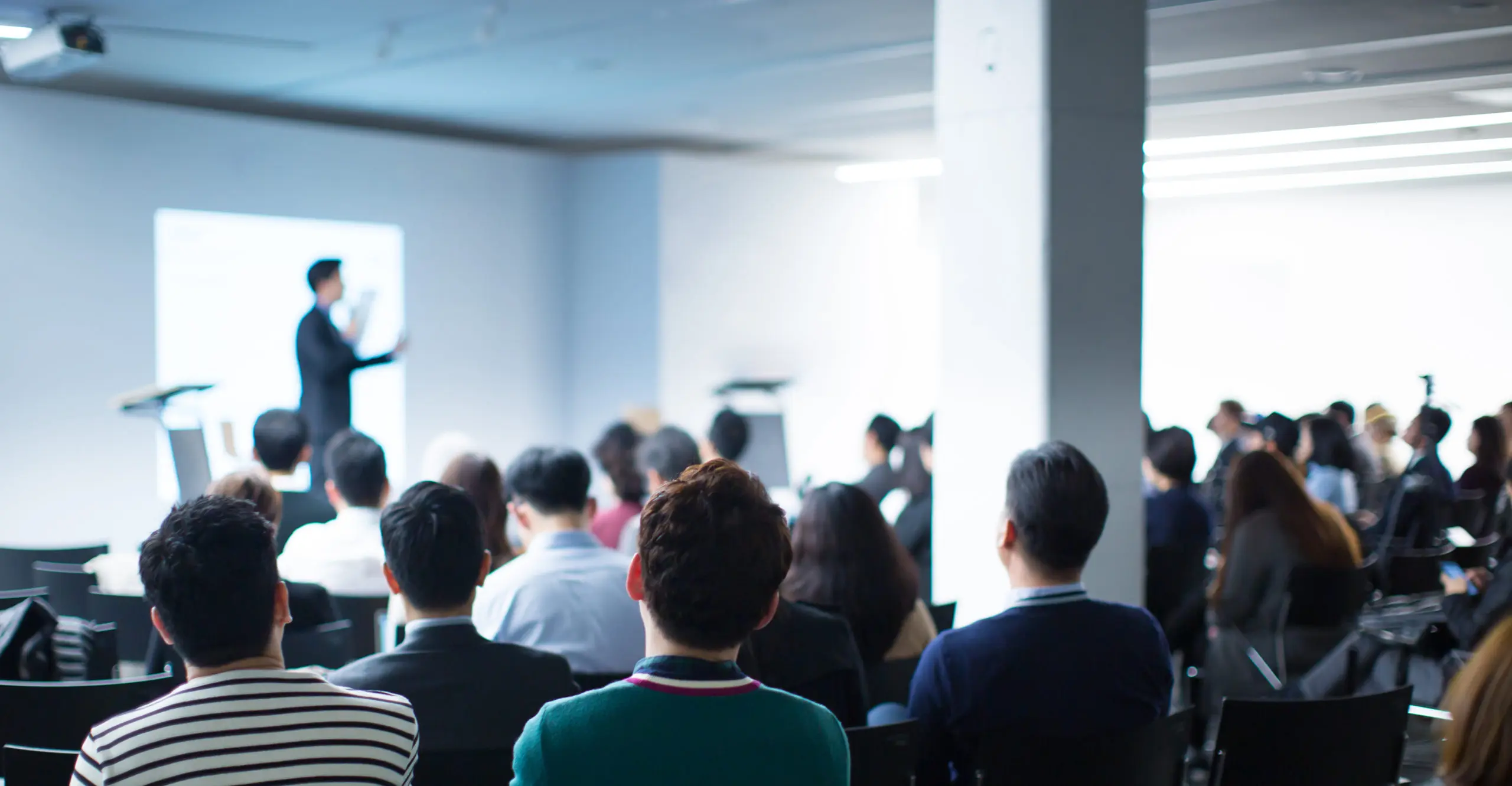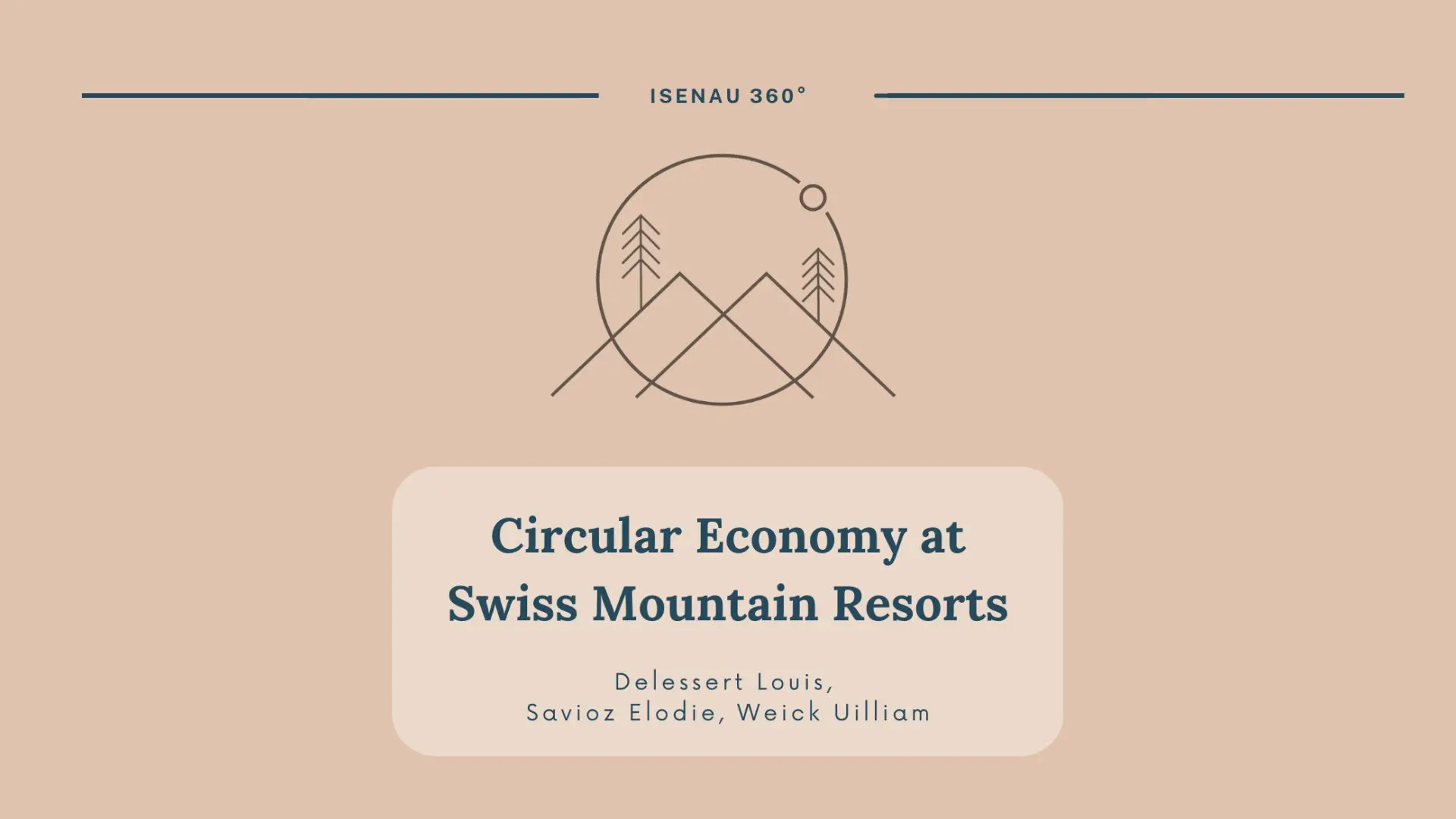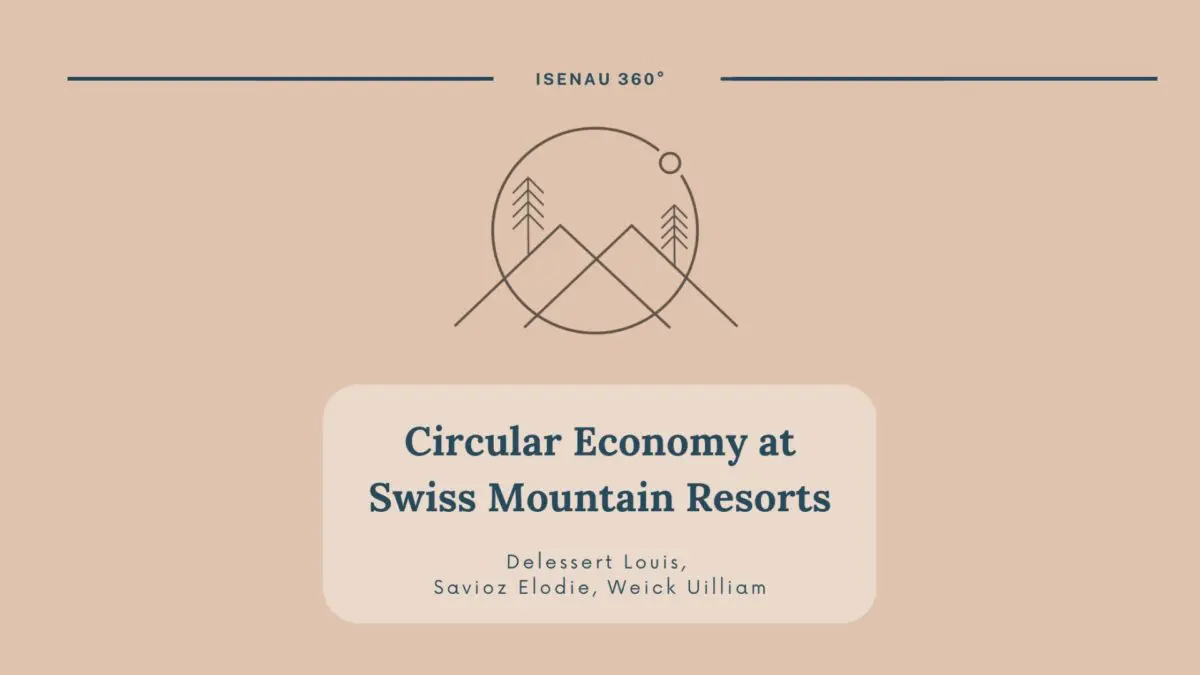 Circular Economy at Swiss Mountain Resorts
Partner Organization: Isenau 360°
Isenau is a Swiss mountain resort located in Les Diablerets that includes a restaurant called "La Terrasse d'Isenau". The Isenau 360° cooperative was created in 2020 to promote a four-season tourism that respects the environment and activities in line with the principles of circular economy. To achieve its mission, the cooperative has created a sustainable charter guiding its decisions and actions.
The first objective of the Transformative Project was to analyze the charter and suggest improvements. Three students of our Sustainable Management and Technology Master's program highlighted that the charter was addressing the right topics, but it lacked metrics to measure the progress of Isenau 360's activity against the principles mentioned in the charter. Mechanisms to monitor the actions, decisions and actors' behaviors also needed to be further considered. Finally, to be aligned with circular economy principles, the charter should have taken into consideration the whole value chain when taking decisions on the products on sale, especially in the context of food and beverage. 
The second objective was the creation of a guide analyzing the restaurant's alignment with circular economy principles. The guide has been designed to be user-friendly and ready to use by any restaurant manager without prior knowledge of sustainability. Complex sustainability principles have been broken down into simple and actionable items. The guide has been built around several decision trees that managers can use to find out where their products stand in relation to circular economy principles. At the end of each tree branch, the guide formulates a set of recommendations.
The project analyzed five products used by the restaurant and made the following observations. Firstly, the current level of compliance of "La Terrasse d'Isenau" with the principles of circular economy was found to be high. Secondly, the restaurant produces little to no waste and all products are transported with the owner's private vehicle, which optimizes transport. However, some products are linked to high emissions and water consumption, and others are sourced beyond the 30 km radius defined by Isenau 360° charter. The project also proposed an alternative to reduce the use of single-use plastic. Finally, a series of next steps were identified to extend the scope and reach of this work. 
Students: Louis Delessert, Elodie Savioz, Uilliam Weick
Company's supervisors: Thierry Weber, Eric Xiao-Mermod
Academic supervisor: Paul Steele
Transformative Projects' Lead: Samuel Wicki