Transformative Projects
Through Transformative Projects, SMT Master students solve applied, real-life interdisciplinary issues in the fields of technology, management, and sustainability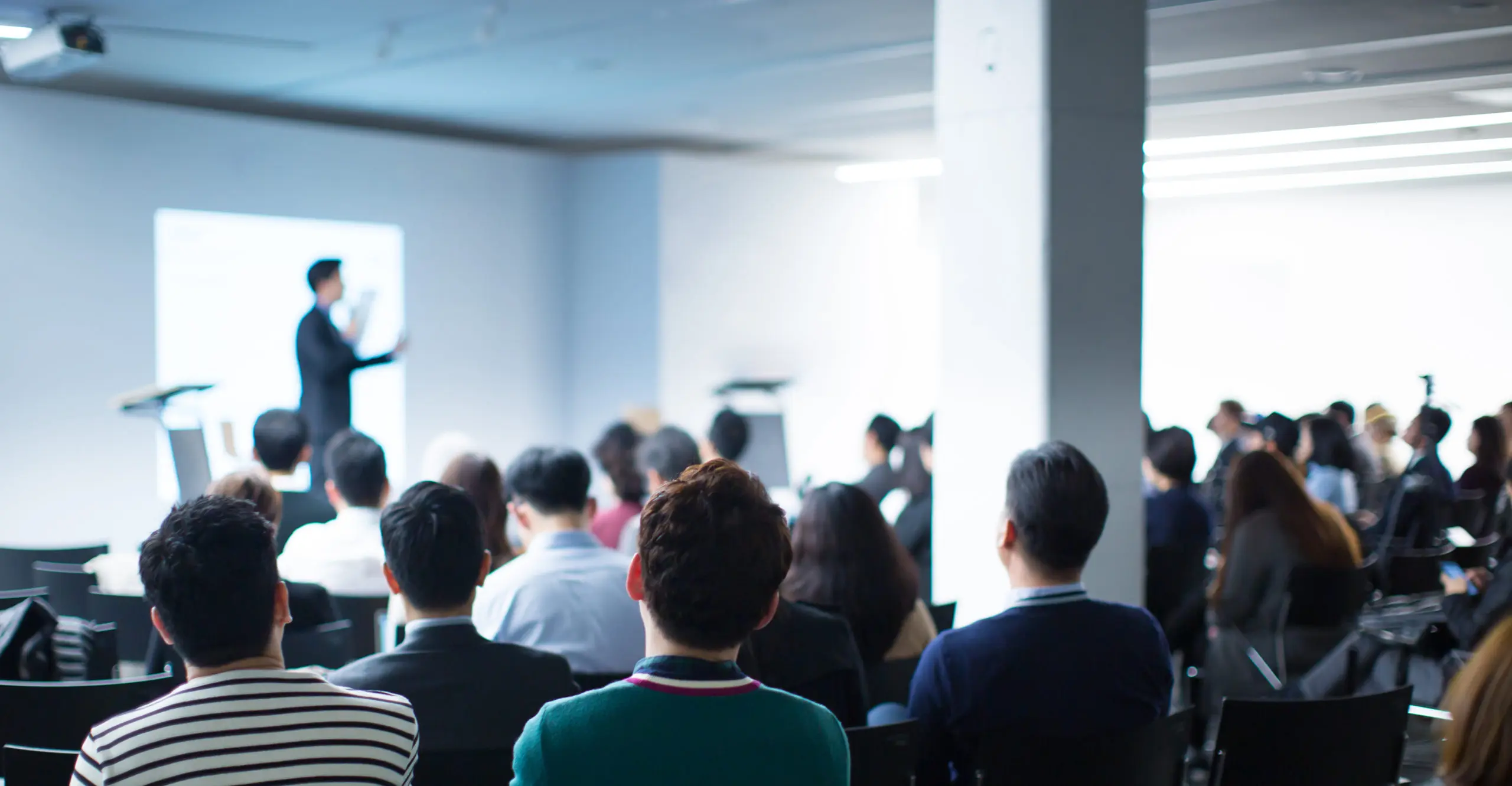 Transformative Projects: solving applied, real-life interdisciplinary issues in the fields of technology, management, and sustainability
The Transformative Projects are part of the Sustainable Management and Technology Master's program. They aim at solving applied, real-life interdisciplinary issues in the fields of technology, management, and sustainability.
Teams of 3-4 students from different disciplines work together on a topic provided by a company with the objective to propose new perspectives or solutions that can have the potential to transform an industry or societal practices. 
The project outcome needs to be transformative with regard to an existing situation, a current practice, or situation with a systemic aspect that can trigger large-scale transformation towards sustainability.
Through Transformative Projects, students learn to apply the knowledge acquired in class to real-life, business-related problems, closing the gap between education and the world of work. 
To learn more about the Transformative Projects, or propose projects for the next cohort, please reach out to fnzhry.jvpxv@rcsy.pu.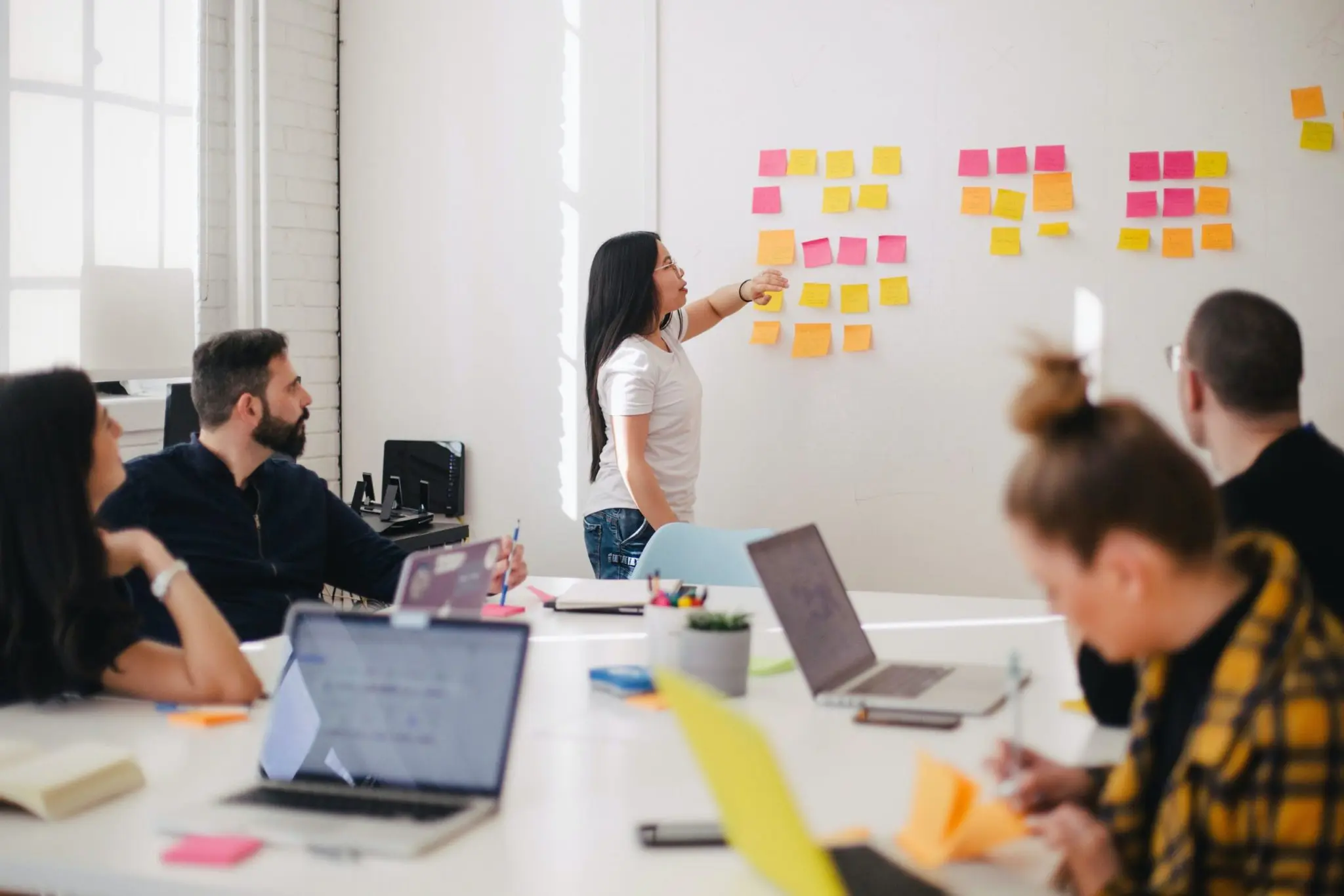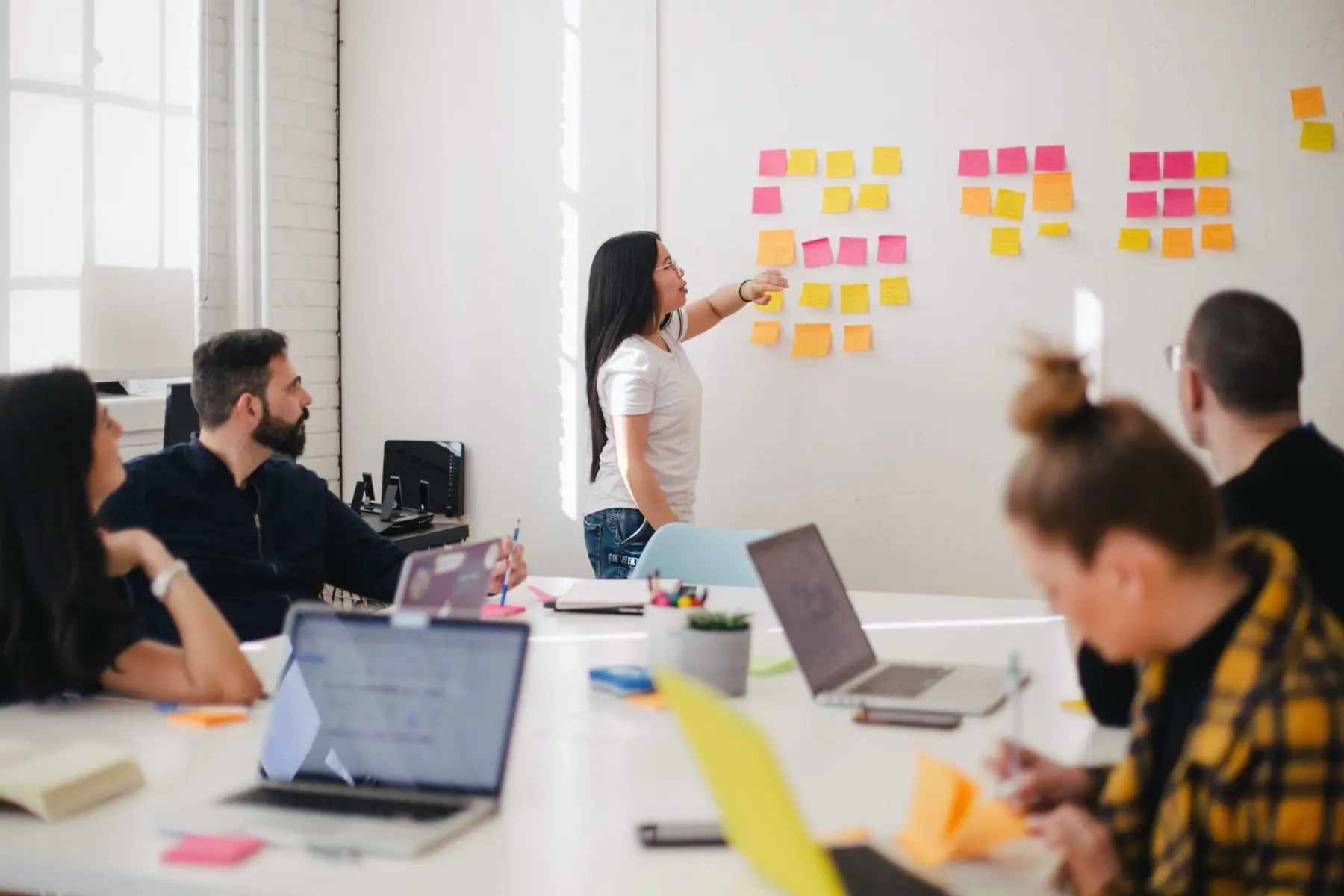 2021-2023 Transformative Projects
Discover the Transformative Projects of the 2021-2023 cohort of students
Discover more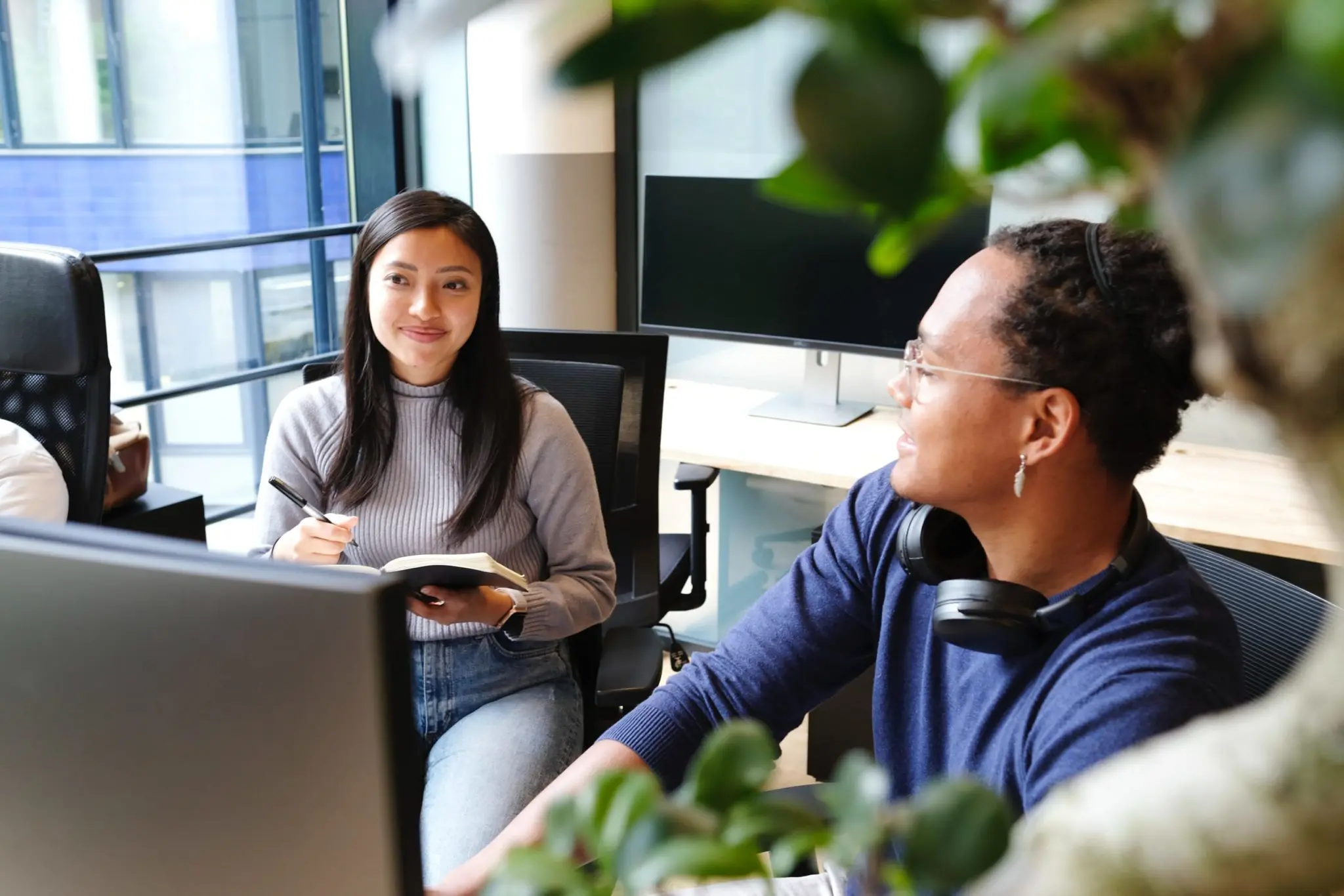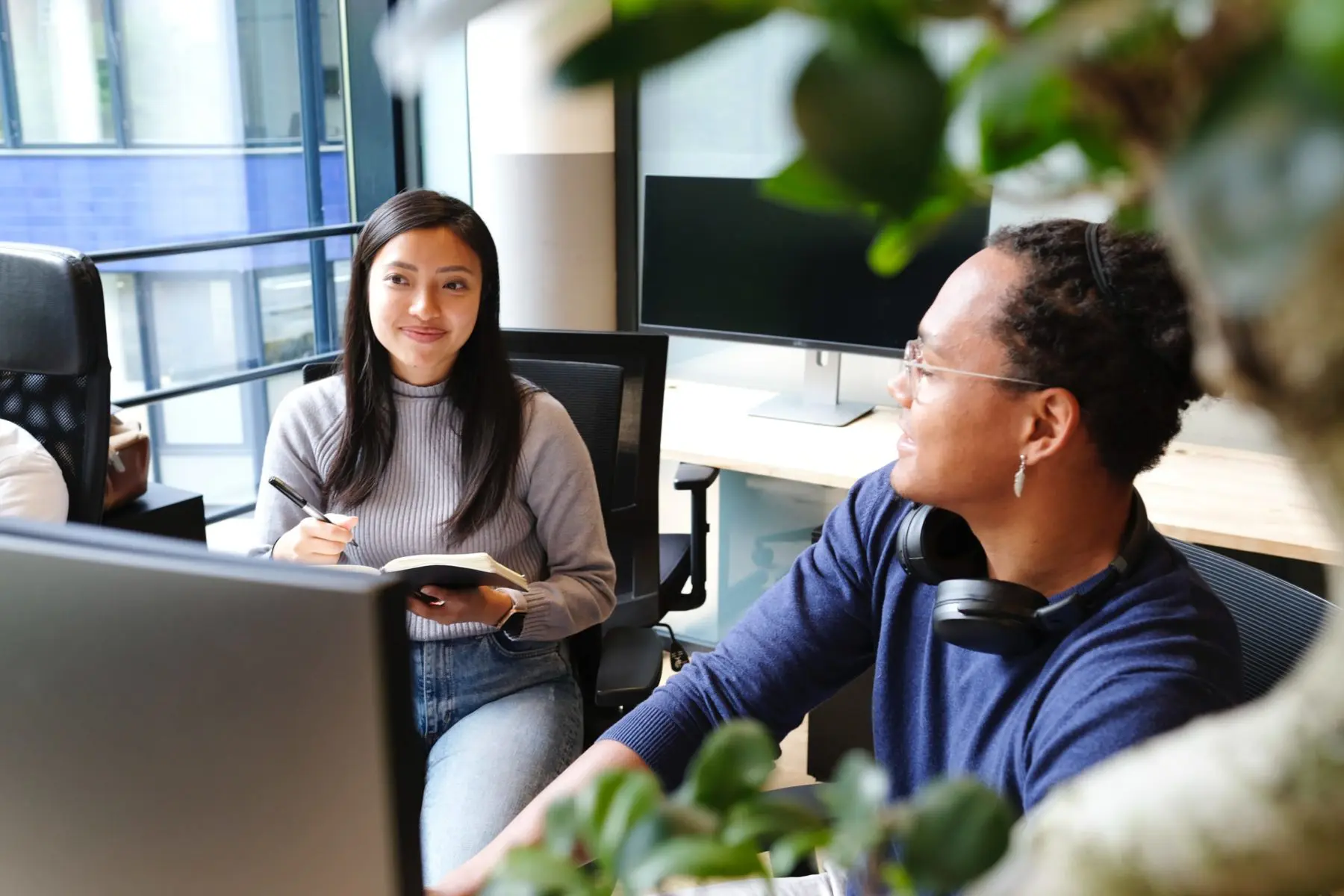 2022-2024 Transformative Projects
Discover the Transformative Projects of the 2022-2024 cohort of students
Discover more
Transformative Projects' Lead