With the Reversed Nespresso Board, a boardroom opens up to new generations and new approaches
02.09.2022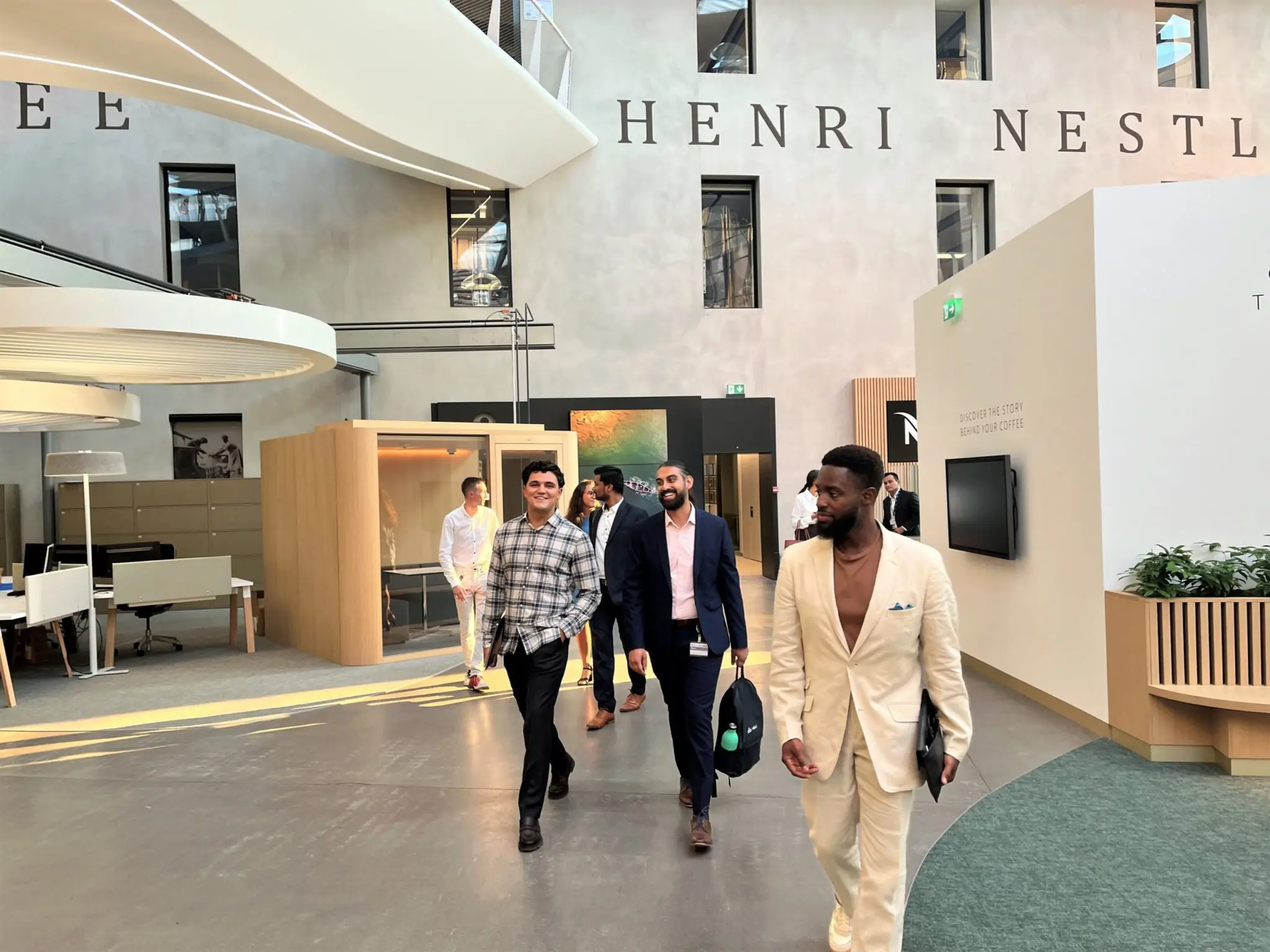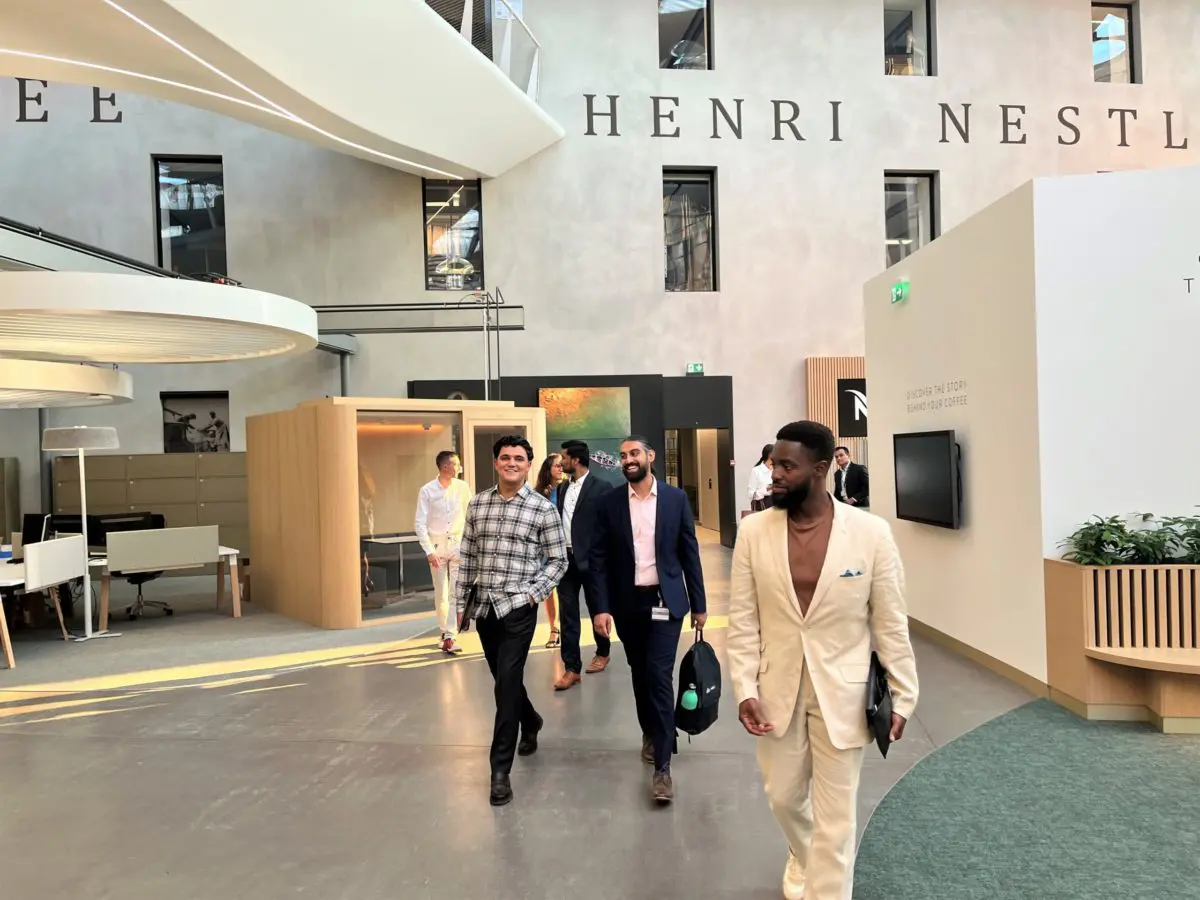 "We can't solve problems by using the same kind of thinking we used when we created them." Einstein's quote resonates perfectly with the rationale behind the Reversed Board concept. When he created the program in 2019, Maxime Dumont's vision was powerful: bring youth and top management together to co-create the future. Allowing different points of views to make their way in business decision-making processes.
Maxime decided to put together this unique experience: a program where selected students would work in weekly online sessions with the company's top management. The young minds would bring their authentic opinions and ideas on the company's key topics. And the company would receive valuable insights into new generations' concerns and solutions.
After two successful iterations in 2020 and 2021, Nespresso welcomed its young board again in 2022. By partnering with the company, the Reversed Board gave its participants an insight into one of the largest coffee brands in the world, with some 14 billion Nespresso capsules sold every year, both online and from 810 boutiques in 84 countries.
For this new edition, Maxime Dumont decided to collaborate with the Enterprise for Society Center, effectively accessing a pool of young talents, from its cohort of 32 students in the Sustainable Management & Technology Program (SMT), as well as from three major Swiss academic institutions: UNIL-HEC, IMD and EPFL.
"My goal in creating the reversed board is to maximize management's time by bringing them real added value through the methodology developed, while offering a unique opportunity for students to access unique discussions through direct contact with management. This is really the idea of 1+1=3." Maxime Dumont.
In 2022, the Reversed Board selected nearly 40 students, who discussed with Nespresso's top management during four online and offline working sessions. They shared ideas on how the company can tackle key challenges such as net-zero targets, inclusion, or creating social impact, while developing exciting new experiences for Nespresso's customers.
"The idea of the Reversed Board is to work with new generations, listen to them, and learn from them. It allows us to see what their main concerns are and what we can do to make sure our brand stays meaningful" Guillaume Le Cunff, Nespresso's CEO.
"The Reversed Board allowed me to reflect on Nespresso's strategic vision. Interactions with the top management allowed me to measure the importance of adapting to the needs of the incoming generations to stay relevant on the long term." Juliette de Rivoire, IMD student and Reversed Board participant
The program finished on August 11th at Nespresso headquarters in Vevey, with students presenting some of their boldest ideas to the company. 
If you want to open your boardroom and know more about the Reversed Board. Don't hesitate to reach out to us at uryyb@erirefrq.pu.