E4S introduces new podcast, 'Perspectives'
30.10.2023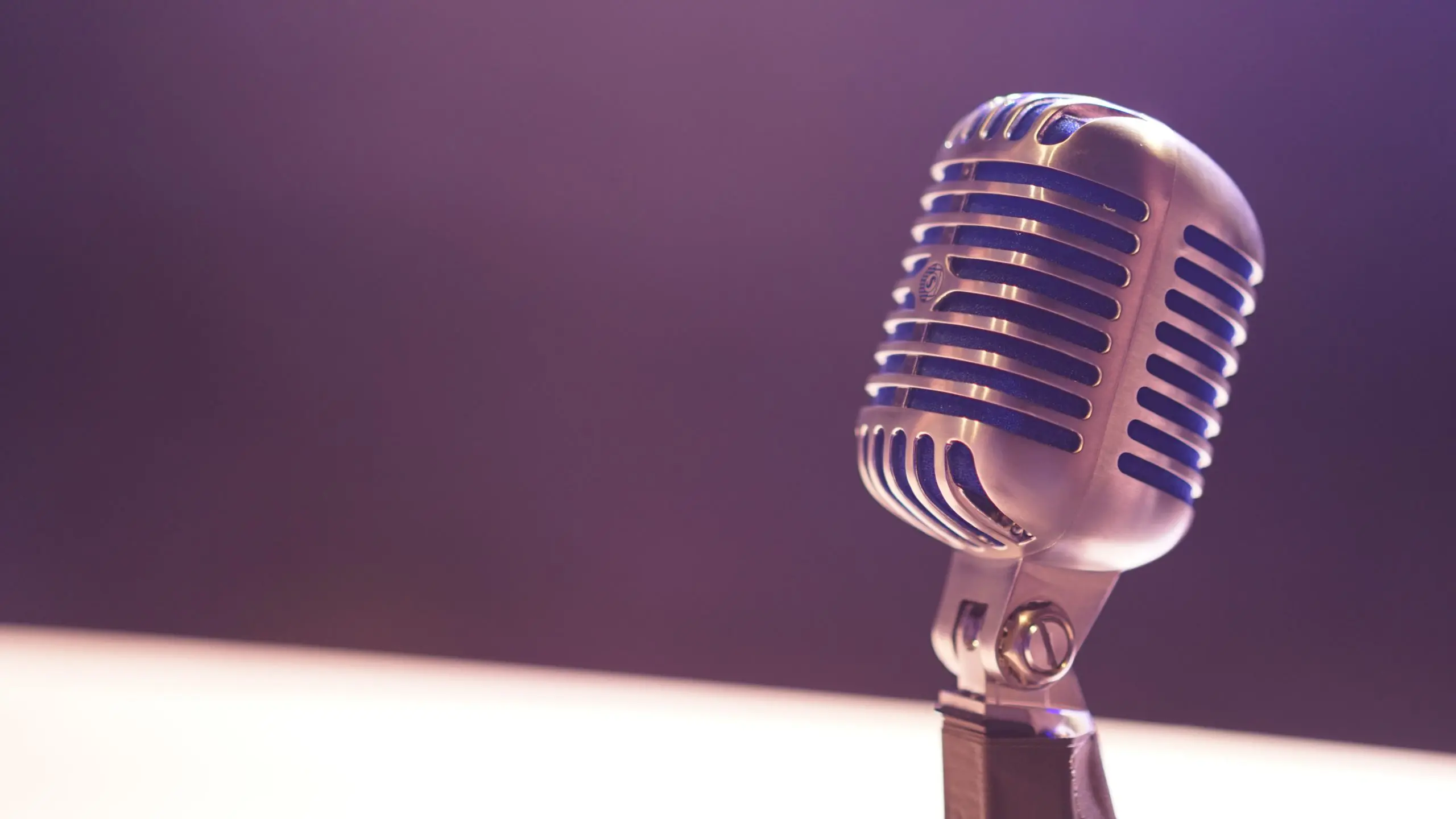 'Perspectives' draws on the diverse knowledge of the E4S network to explore systemic solutions to pressing challenges, such as climate change, biodiversity loss, technological transformation, and social inequality.
Hosted by Yann Costa, Project Manager at E4S, the podcast consists of 3-episode mini-series on a specific topic. Each episode explores a different perspective on the same challenge with experts from various disciplines, including business, social sciences and technology.
A first series on 'The Future of Economic Growth'
The first mini-series explores the long-term sustainability of pursuing economic growth. What is economic growth? Is it environmentally sustainable in the long-term? Or should developed countries stop pursuing it at some point? Those are the questions we asked:
Jean-Pierre Danthine, former Vice-President of the Swiss National Bank, and Honorary Director of the Enterprise for Society Center. Prof. Danthine explains the concept of economic growth, why it is so embedded to our economy, and presents his macroeconomic vision for a thriving economy within planetary boundaries.
Frédéric Dalsace, Professor of Marketing & Strategy at IMD. Prof. Dalsace details 5 ways in which firms should transform to prepare for a post-growth economy in developed economies. He explains how marketing, although it has largely contributed to the acceleration of the climate crisis, can be the key to a sustainable economy, provided companies use it wisely.
Sarah Koller, Researcher and Project Coordinator of the Competence Centre in Sustainability at the University of Lausanne. Ms. Koller studies the psychological aspects of our dependence on the current economic growth paradigm. She explains why, before we look at economic policy, we must first address people's relationship to the most fundamental existential questions.
Listen to the first three episodes now available on your favorite streaming platform (Spotify, Apple Podcasts, Google Podcasts, Amazon Music, and more!)
Take part in this exciting journey!
We're committed to co-creating this podcast with our community to bring you the content you want to hear.
That's why we encourage you to contribute to the podcast by
Suggesting topics and guests (including yourself!)
Supporting the podcast
Sharing your feedback