Discover our 2022 highlights
06.06.2023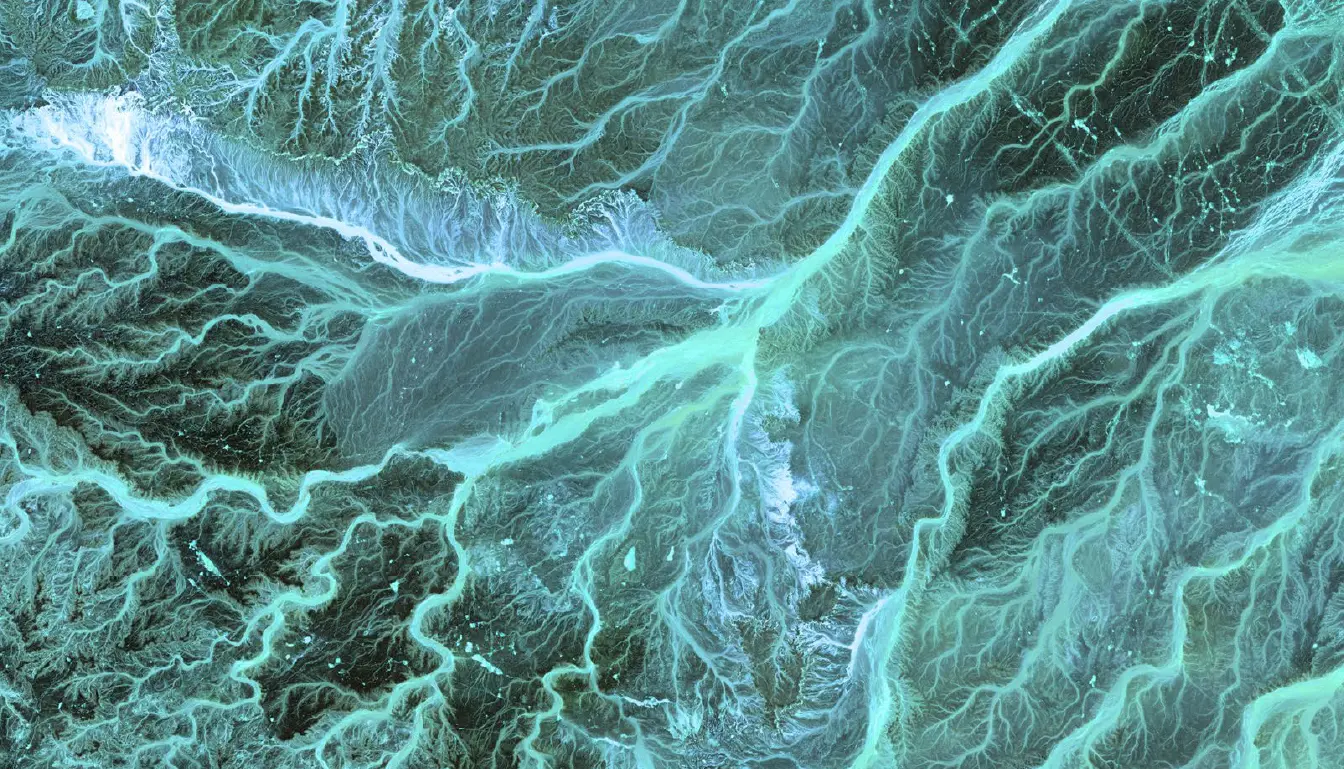 Our 2022 achievements condensed into 20 pages: discover all about our research, education and innovation outputs through our 2022 Highlights
9 research papers published and 31 in progress, a new cohort of students, 18 events organized, and 12 trusted partners… these are just some of the key figures you will find in our 2022 Highlights!
We are delighted to share our 2022 Highlights – our report presenting the most remarkable 2022 outputs from our research, education and innovation projects. We are proud to say that last year has been pivotal in advancing E4S' mission to enable the transition to a more sustainable, resilient and inclusive economy. The achievements you will read in this report are fruit of the powerful alliances we have forged across the academia, the private and public sectors. Thanks to the support of our founding institutions and growing coalition of partners, we have been able to draft a new narrative: today's urgent challenges (from climate change to structural social inequalities) are not only necessary calls to act but also exciting opportunities to re-design our economies and societies for a more sustainable future.
We invite you to read the highlights of our 2022 activities to learn more about the key actions and tangible impact we are creating together with our partners and collaborators.