True Cost of Food
Nutrition, agriculture & primary resources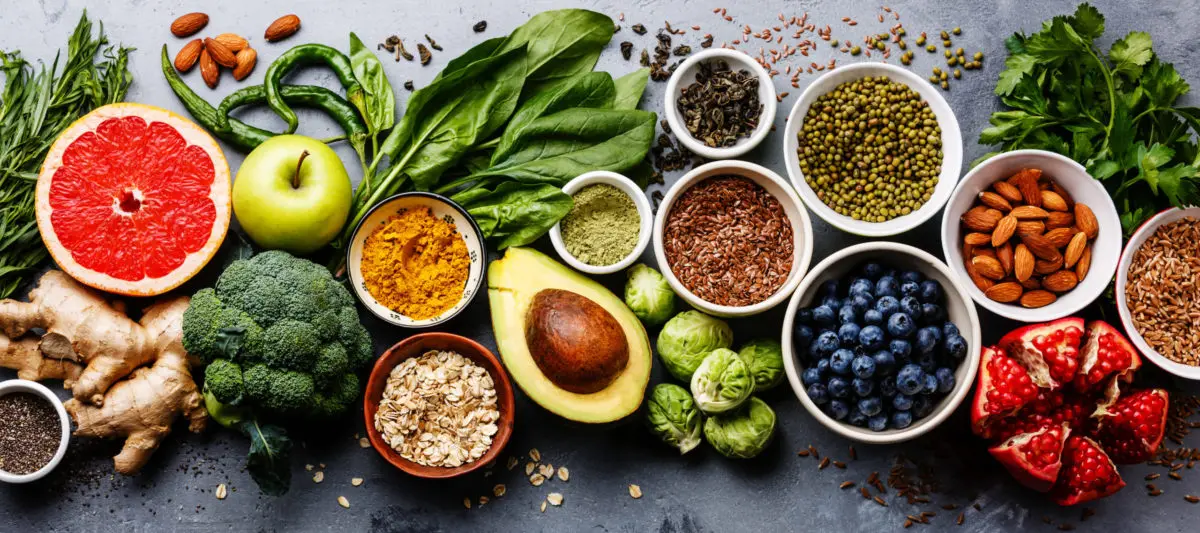 We believe that one of the solutions to moving towards more sustainable, resilient and inclusive food systems is to take into account the true cost of food from farm to fork, i.e. to account for environmental, social and health externalities in monetary terms at all stages of food systems. Several attempts (scientific, commercial and political) have been proposed, but they tend to either lack a holistic approach to externalities or struggle to define implementation pathways. 
The aim of this project is twofold: first, to develop a model calculating the true cost of the food consumed in Switzerland, embracing all major externalities and, second to explore implementation pathways together with stakeholders from the Swiss food system. We believe that this two-sided approach could unlock a needed change in the way we produce and consume food towards more responsible choices with respect to the environment, health and society.
The project received seed funding from the CROSS EPFL-UNIL interdisciplinary grant (60'000 CHF for 2022).
The initiative was launched on 6 October in Bern through an E4S Action Lab which brought together over 50 stakeholders of the Swiss food system.